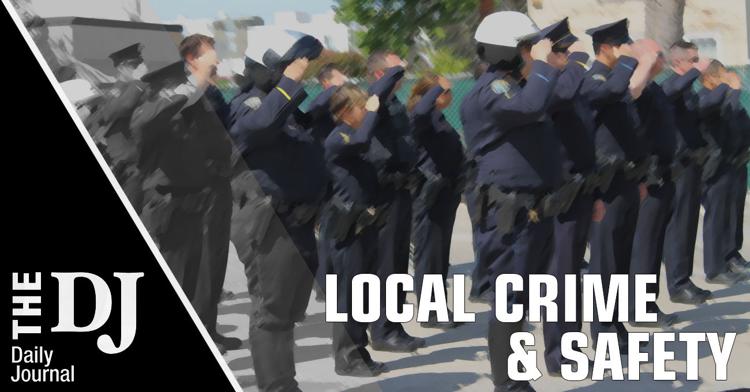 Police are investigating "financial irregularities" in Foster City Little League accounts, according to the president of the league.
The irregularities were discovered in September and a police report was immediately filed with the Foster City Police Department, which opened an investigation, according to a letter FCLL President David Saito sent to league members over the weekend. The police report was filed with guidance from Little League International, the letter also states. 
Little League board members and the police department declined to comment further on the nature of the irregularities and who may be responsible, though Saito said measures have been taken in response to the discovery. 
"At this time I would ask for your understanding as FCLL is unable to share any further information beyond this as it could hinder the active and ongoing investigation," Saito wrote in the letter. "I did want to assure all of our FCLL community that protective safeguards were immediately implemented to prevent future irregularities from occurring and that FCLL intends to pursue this matter to the full extent of the law."
There have been a string of embezzlement cases involving children's organizations in San Mateo County and beyond this year. Earlier this month, a volunteer of a school music program at San Bruno's Parkside Middle School was arrested for allegedly embezzling $35,000 from the organization. That arrest came days after the former treasurer of the PTA at San Bruno's John Muir Elementary School was arrested for allegedly siphoning more than $80,000 from that organization. 
And in Union City in May of this year, the former treasurer of that city's Little League was arrested for allegedly taking more than $30,000 from the league fund. 
FCLL has been operating in Foster City for 53 years and will continue to do so in the spring of 2020, Saito said.