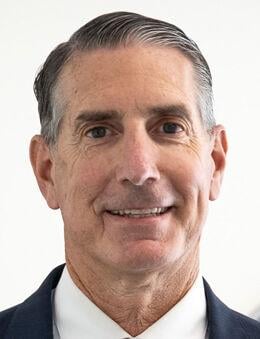 Continuing efforts to expand COVID-19 testing for all county residents, officials announced Friday that testing for children ages 5 and older will be offered at the San Mateo County Event Center starting Tuesday, Oct. 22. 
"We are thrilled to offer this opportunity to families that we know are worried about COVID-19," said County Manager Mike Callagy in a press release. "Testing is so important because people who test positive can receive care earlier and lessen the chances of spreading the virus to others."
The test, offered through the Southern California diagnostics firm Curative, will be self-administered through a mouth swab and available from 1 p.m. to 8 p.m. Tuesday through Friday. The tests will be by appointment for San Mateo County-based families and will be of no charge to the public, as with tests provided for adults. 
"We encourage all parents and guardians to make an appointment for their children and also to get tested themselves," said Callagy. 
Children will be asked to cough three to five times before swabbing the inside of each cheek, upper and lower gums, underneath and on top of the tongue and the roof of the mouth for 20 seconds. A trained observer will supervise the process to intervene when needed. No food, gum or drinks should be consumed 20 minutes before taking the test. Smoking and vaping must also be avoided.  
Others may be in the vehicle while the test is administered but are required to wear face coverings. Results will be made available within 48 hours of taking the test. 
The county first launched virus testing for children in September but halted the efforts due to complications with vehicle navigation logistics between Curative and Verily, the medical company administering COVID-19 testing for adults. Despite complications, 84 children were tested for the respiratory virus. Under the new program, the county now has the capacity to test 500 children per day. 
"We're hoping that there's a pent-up demand there," said Callagy during a press briefing Wednesday. 
Virus test expansion has been a priority for county officials aiming to slow the spread of the disease by identifying and isolating sick residents. Administering high volumes of tests may also assist the county with moving through the state's color-coded tier reopening system. Counties that test above the state average received a credit toward its positive case rate, a criteria used for determining tier placement.