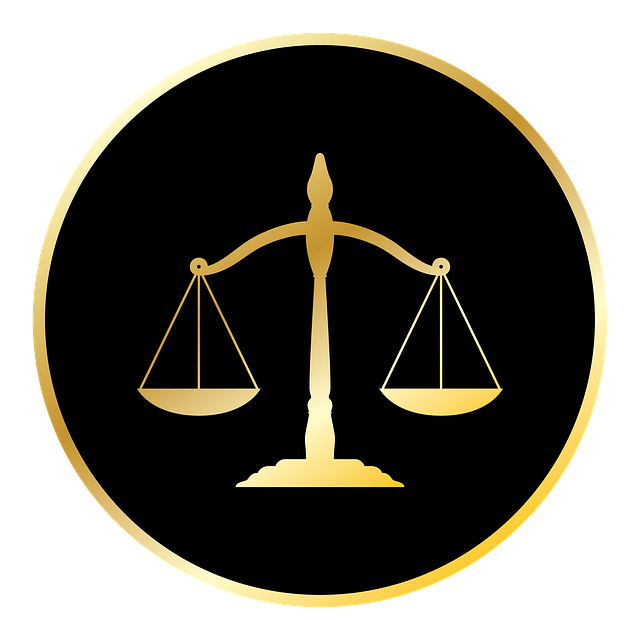 An arrest warrant was issued for Zachary Greenberg on Thursday after he failed to appear in court on charges of attempted murder and assault with a deadly weapon in a case in which he is alleged to have stabbed a man near a fish shack in Princeton Aug. 19, the San Mateo County District Attorney's Office said.
Greenberg, 30, of El Cerrito, also faces charges in Alameda County for felony assault after allegedly attacking a conservative activist at the University of California, Berkeley in February 2019, the DA's office said. Greenberg appeared in San Mateo County Superior Court on Monday, Nov. 19, with an attorney to hear the charges against him.
Greenberg faces multiple charges in this county after allegedly stabbing a man with a folding knife three times in the head and twice in the torso while at Barbara's Fishtrap in Princeton, the DA's office said. The victim was riding his bicycle on the sidewalk when he asked Greenberg and his girlfriend to move so he could get by. Greenberg declined, and an argument between the two developed into a fight, the DA's office said. Greenberg fell down an embankment to the beach and then charged back up and stabbed the victim, according to the DA's office. Authorities found Greenberg as he was leaving the parking lot. The victim was rushed to San Francisco General Hospital for surgery, where he was hospitalized for a week and recovered.
The DA's office decided on Monday to upgrade charges and bail to $10,000,000 after reviewing the case. Greenberg's attorney asked for more time to review the new charges and bail, and the judge granted time until Thursday, Nov. 19. Greenberg failed to appear on Thursday, the DA's office said. Greenberg was free after posting $35,000 bail. Attempts to find Greenberg or determine his whereabouts were not successful, the DA's office said. Any decisions on his case will have to wait until Greenberg is found and appears in court, the DA's office said.