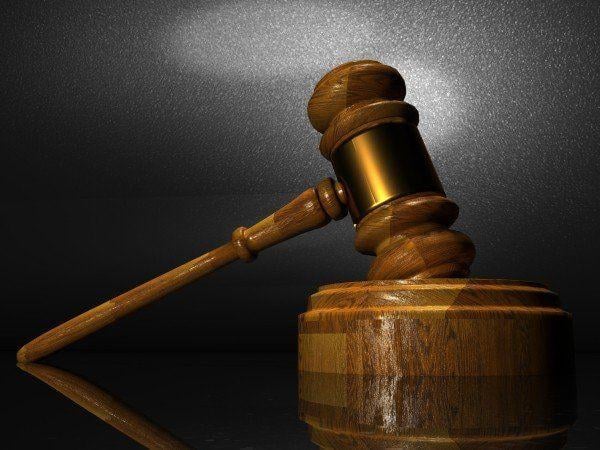 An attempted murder case — involving the alleged gang-related shooting of a man previously confronted for being in the wrong Redwood City park — was continued Friday in San Mateo County Superior Court. 
The attorney for Redwood City resident Emmanuel Rodriguez Arellano, 18, asked for more time to review reports in the case.
Scheduling of the preliminary hearing was continued Friday to Jan. 16. 
Arellano, a member of the Norteño street gang, approached on Nov. 25 a Sureño street gang member who Arellano had confronted two months earlier for being in the Norteño territory of Hoover Park, prosecutors said. 
Arellano spoke words Nov. 25 to the Norteño member that were understood to mean: "What gang do you run with," prosecutors said. Arellano then fired six shots after asking the name of the Norteño member, according to prosecutors.
Taken to Stanford Hospital for emergency surgery, the alleged victim identified Arellano as the shooter, prosecutors said. 
Arellano is in custody on no bail status.