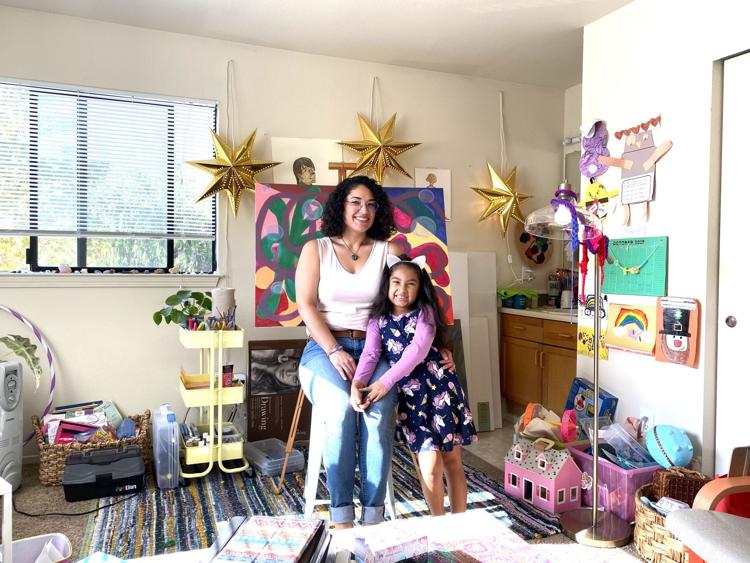 It's no secret that the housing market in San Mateo County has become inaccessible to low and middle income earners who are seeking a permanent place to call home. Despite the Silicon Valley's distinguished status as having one of the highest GDPs in the world, residents who don't earn enormous wages have been left behind with few options for a safe and affordable place to live.
On the Peninsula, it's still essentially impossible to buy a home for below one million dollars. And, while there has been a tremendous local industry boom, it has primarily benefitted high wage earners. The reality faced by most families and individuals amid the slim local housing stock is disheartening. There is no simple solution to the epidemic of exorbitantly high-priced housing in the Bay Area–but this is where HIP Housing steps in.
HIP Housing is a non-profit organization that specializes in providing creative, affordable housing solutions throughout San Mateo County. Since 1972, HIP Housing has empowered families and individuals in San Mateo County to live happier, healthier more independent lives by providing access to an affordable, safe place to call home. Though they began their initiative 47 years ago, their mission is more relevant than ever. HIP Housing offers innovative services to help people who live or work in San Mateo County to address their housing challenges. Programs such as Home Sharing, Self Sufficiency and Property Development, have positively impacted the lives of thousands of people.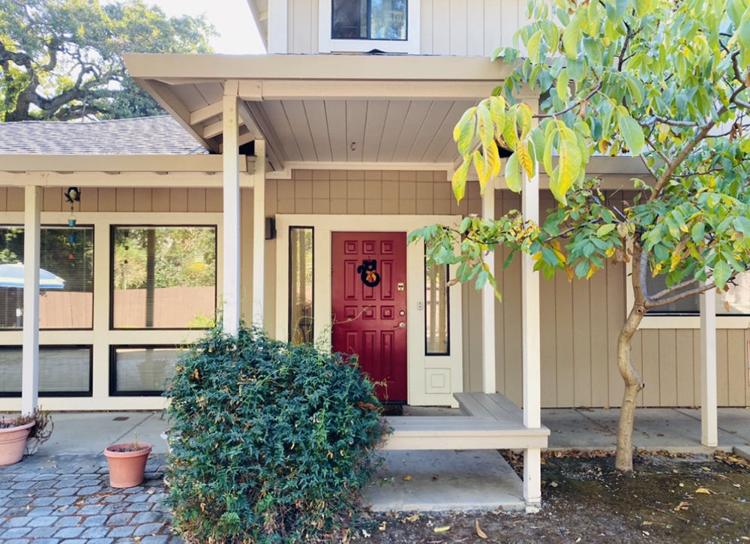 Each year, HIP Housing houses 1,400 people and 100% of the donations it receives go directly to their programs. In the last year, 660 people have shared a home through their Home Sharing Program which helps to match people who have extra room in their home with individuals in need of an affordable place to live. Home Sharing is a free program that offers roommate vetting and ongoing support to participants. While many consider this a wonderful work force housing program, 92% of participants are low-income.
HIP Housing's Self Sufficiency Program (SSP) helps families, at risk of homelessness, to pursue self-reliance by providing access to housing, life skills training, financial education, intensive case management and a Trauma Informed Care. SSP is an important pillar of support for at risk families eager to break their cycle of poverty. Last year, SSP assisted 62 low-income families (100 children and 69 adults.)
Though it's a big undertaking, HIP Housing's Property Development and Management programs help to increase the supply of below-market-rate (BMR) rental units by owning and managing their own properties. HIP Housing owns 255 units and manages an additional 168 units for third party owners. Through this division, it is housing 711 people.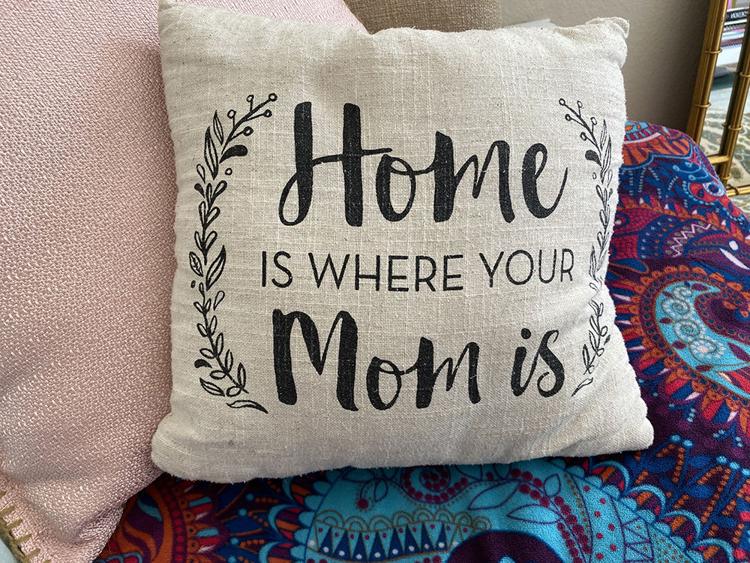 The Self Sufficiency Program is of particular interest. The organization has recently introduced "trauma-informed care" into the program. When case managers began to determine that many of their clients displayed signs of childhood trauma, they respond by fully integrating a trauma informed approach into their practices.
"Clients who survive traumatic childhoods struggle with more pronounced barriers to their success. That's one of the reasons why we decided to really push forward with incorporating Trauma-Informed Care into our Self Sufficiency Program." remarks Shirley Suprapto, SSP Director. " Whether it was finishing school or cleaning up their credit or being in a healthy relationship with a partner, clients with unresolved trauma have greater difficulties getting to where they want to go. The literature on the overwhelming negative effects of unaddressed childhood is far too powerful to ignore. It makes sense. If you first address the trauma and facilitate healing, the potential for success is so much greater."
This has certainly been the case for one of HIP Housing clients, Sophia, who fled a harrowing environment in her hometown to make a better life in the Bay Area for herself and her daughter.
"It was a really traumatic childhood. There was a lot of sexual, physical, mental and emotional abuse." Sophia recounts. "As a child I dealt with a lot of depression and anxiety and in my adulthood, my struggle intensified. I was failing in school. I wasn't feeling accomplished in my jobs. It felt pushed into a downward spiral that created a lot of financial instability in my life. It also led me to become involved in intimate relationships that were very abusive."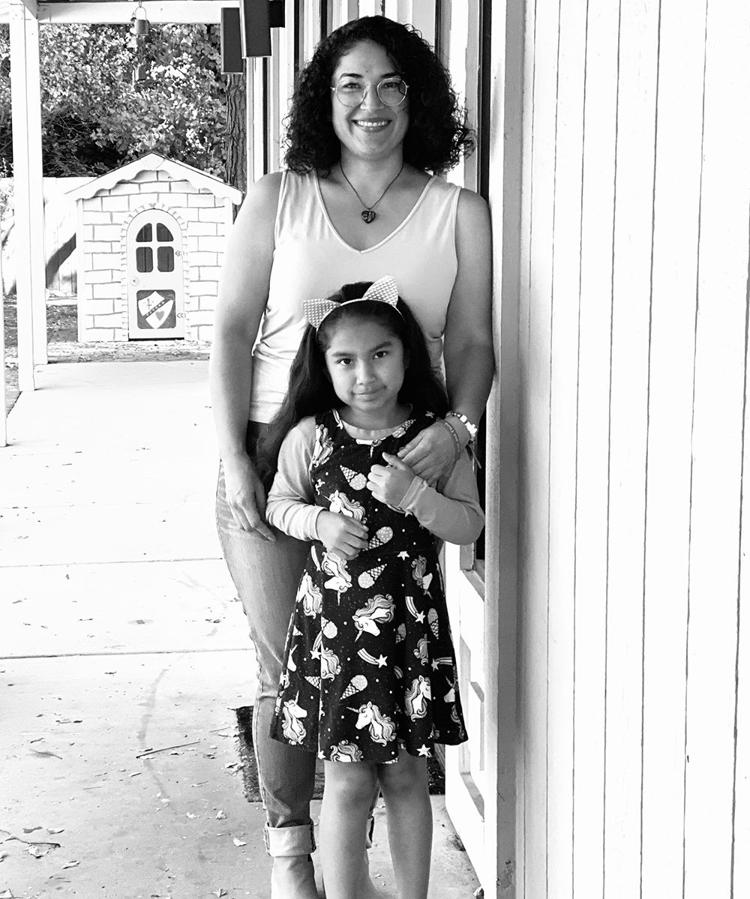 Inspired by the birth of her daughter and the vibrancy of her daughter's spirit, Sophia experienced a profound rebirth in herself. She made the decision to leave the tumultuous and abusive relationship she was in with daughter's father and chose to persevere in a better direction.
"It pushed me to want to go back to school," says Sophia. "It sparked my interest in human behavior: why we do the things we do, why we say the things we do. I decided to do some research about how I can heal myself and also help other people. That's when I found art therapy. I decided to go back to school to study Psychology. I came to the Bay Area because I want to go to graduate school at the California Institute of Integrated Studies. They have a holistic healing approach that incorporates expressive art therapy like drama, visual art, poetry, and music. Their approach is what I need given the background and what I know can help others."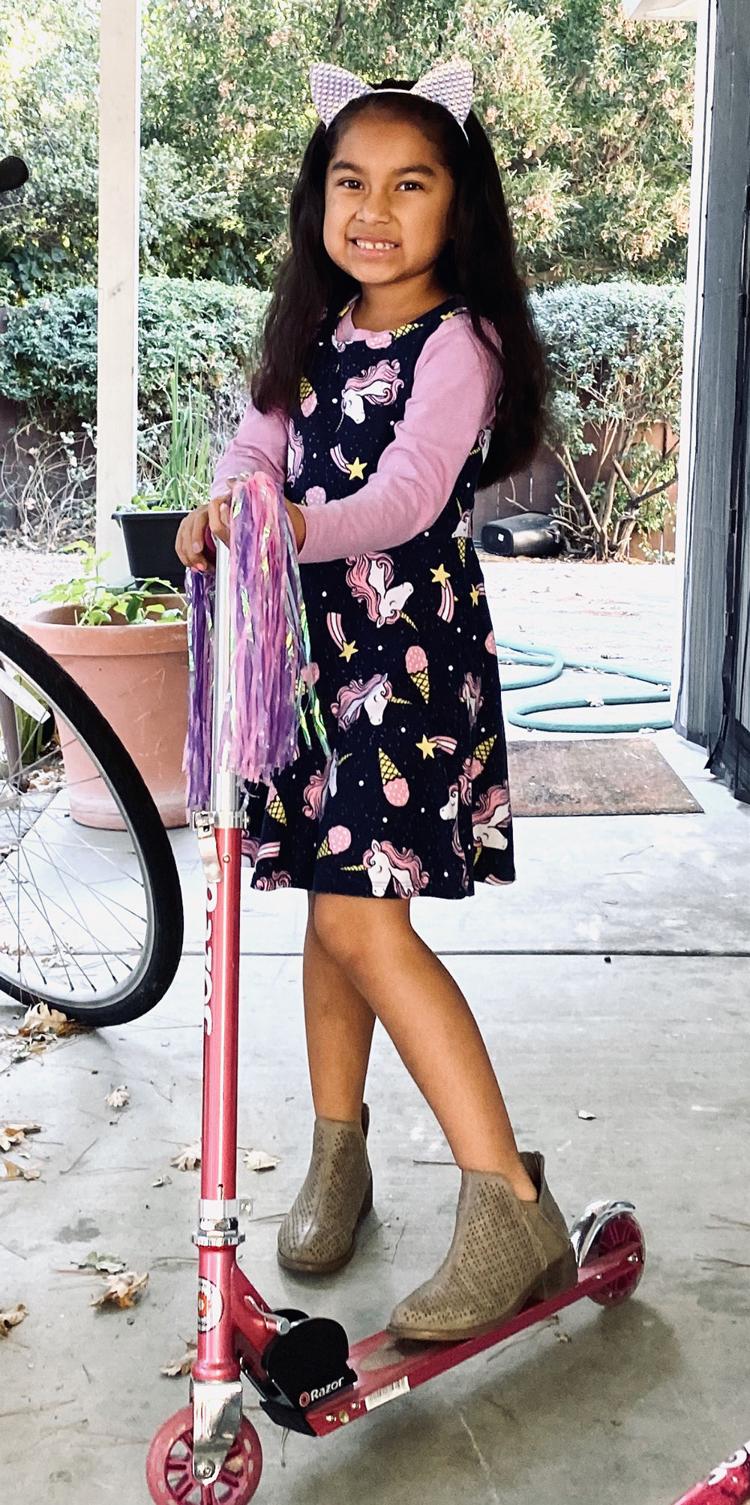 Once Sophia relocated to the Bay Area to follow her dreams, she got straight to work and researched the resources that could help her achieve her educational goals while raising her daughter. In a moment that felt like destiny, her daughter returned from school on day with a calendar from HIP Housing's annual children's art contest. "It was exactly what I needed at that moment," she recounts. "I looked online and I found out about the Self Sufficiency Program, and I reached out right away."
HIP Housing has helped Sophia find hope after a dark situation. "My daughter was 5 years old when we moved here. I took a giant, crazy leap of faith, but things have worked out. I also took myself out of an environment that caused a lot of trauma. Though it was a crazy idea, it helped me grow as a person. As long as you have healthy people around you, and an organization such as HIP, where people believe in you, and believe in people rebuilding themselves at any age, there's hope."
Sophia now lives with like-minded mothers who are on the same track to complete their education and grow professionally, all while raising their children. She resides in a spacious HIP Housing-owned home in San Carlos with plentiful outdoor space, a sun-filled room where she and her daughter can paint together, and a supportive community of housemates who have shared experiences and goals. Ultimately, what HIP has provided her is a sanctuary far away from the dark circumstances of her past. "That's one thing that HIP Housing has provided for me: safety. I love my neighborhood. It's peaceful. We live in a huge house with a big lot and lots of outdoor space, and I have a great dynamic with my housemates. We help each other out, like if I can drop their kids off at school or if they can pick my daughter up. And we encourage each other. When we see each other staying up late cramming in the middle of the night at the dining room table studying with piles and paper and a laptop, it's a reminder that this is what we're doing and it makes everyone happy."
Sophia is on track to complete her undergraduate degree as CSU East Bay, with a major in Psychology with a minor in Art Therapy. Her transformative tale is one of many examples of how HIP Housing's work has contributed to the betterment of the lives of local families. Now, with a beaming smile, Sophia says "HIP Housing was truly a blessing that came to me the moment that I needed it."