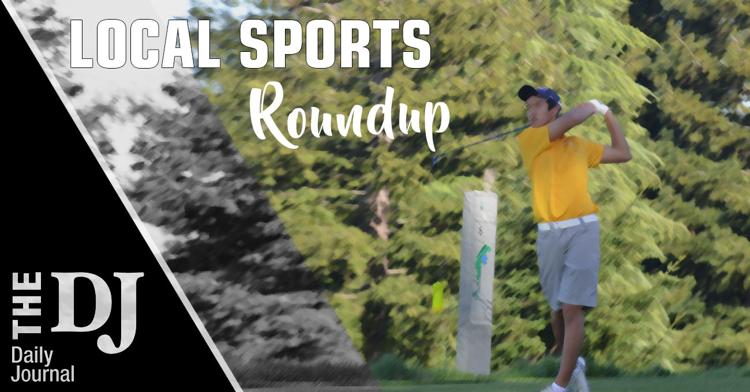 Woodside 17, Half Moon Bay 11
The Wildcats prepared for their showdown with Menlo-Atherton by getting past the Cougars in a PAL Bay Division match.
Woodside (6-0 PAL Bay), in first place in the Bay Division, takes on second-place M-A (5-1) Thursday. The Wildcats beat the Bears 8-7 Sept. 23 — the first time Woodside had beaten M-A in a decade.
Half Moon Bay was led by Nico Simrock, who scored four times. Ian O'Connor and Kai Guevara each scored twice for the Cougars.
Sacred Heart Prep 6, Crystal Springs 1
The Gators won five of their six matches in straight sets to take the WBAL meeting with the Gryphons.
Sara Quinlan was dominant at No. 2 singles for SHP, dropping just two games in a 6-0, 6-2 victory. Annika Van Zandt and Ciara Moses were just as good at No. 2 doubles, posting a 6-2, 6-0 victory.
Mercy-Burlingame 242, Sacred Heart Prep 274
The Crusaders easily beat the Gators in a WBAL meetin at Crystal Springs Golf Course.
Mercy's Maya Zeidan earned low-score honors, finishing with a 40. Brooke Barron posted a 42 for the Crusaders.
SHP was led by Alexandra Hull's 45.