No. 2 Serra (10-1) vs No. 1 St. Francis (11-0)
7 p.m. Westmont High School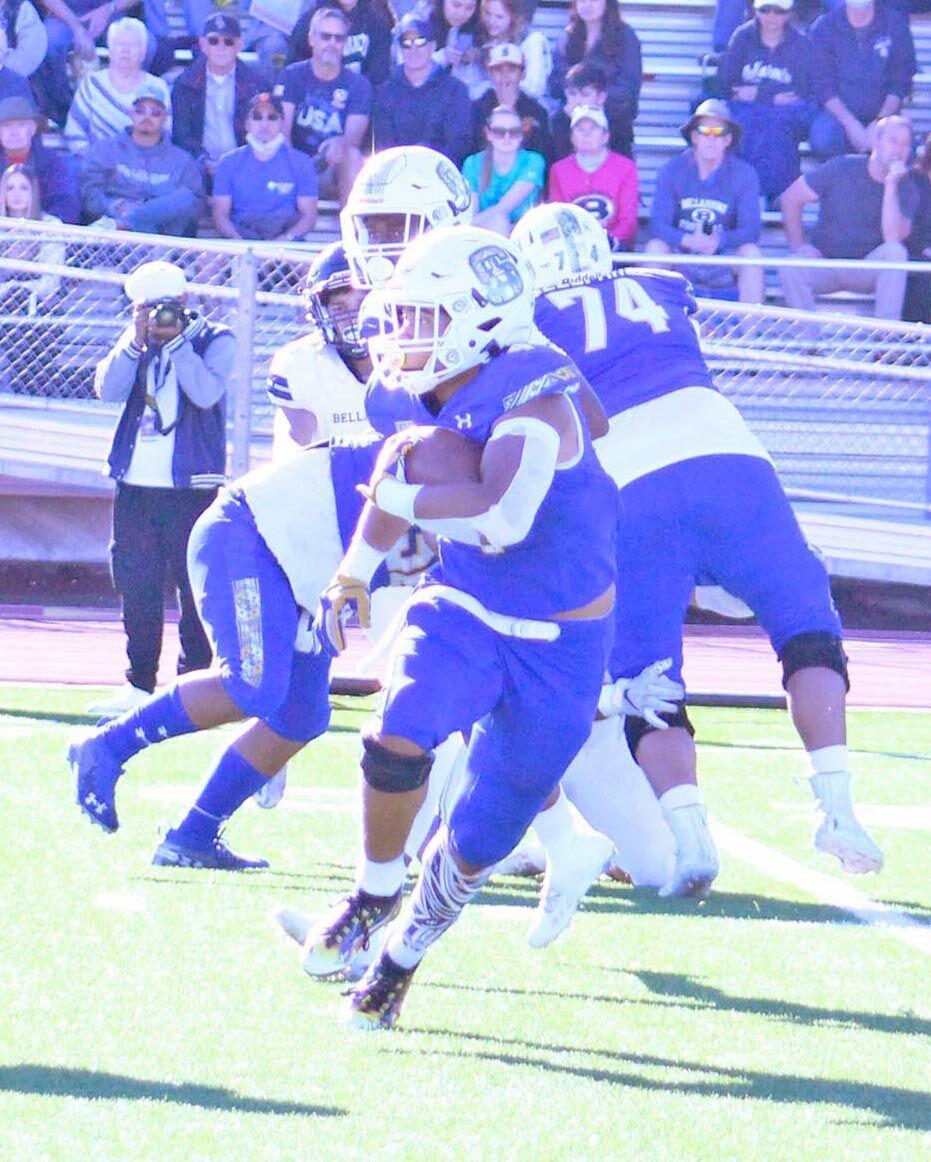 The Padres procured a 41-0 win over No. 3 Bellarmine in a semifinal game last week. ... The Lancers rallied from a 14-point deficit to beat No. 5 Menlo-Atherton, 49-28. ... These teams met in the regular-season finale, a game that saw St. Francis running back JuJu Teu set a school record with 344 yards rushing in a 44-21 Lancers' victory. … Since the formation of the CCS playoffs in 1972, Serra has won six CCS titles, the last coming in 2019. … St. Francis has won 14 CCS titles, the last coming in 2014. … Serra scored 41 points last week for the fourth times this season. … St. Francis proved its more than Teu as teammate Camilo Arquette rushed for 113 yards and three touchdowns on 17 carries in the win over M-A.
No. 3 Sacred Heart Prep (5-7) vs No. 1 Homestead (7-5), 7 p.m. Sequoia High School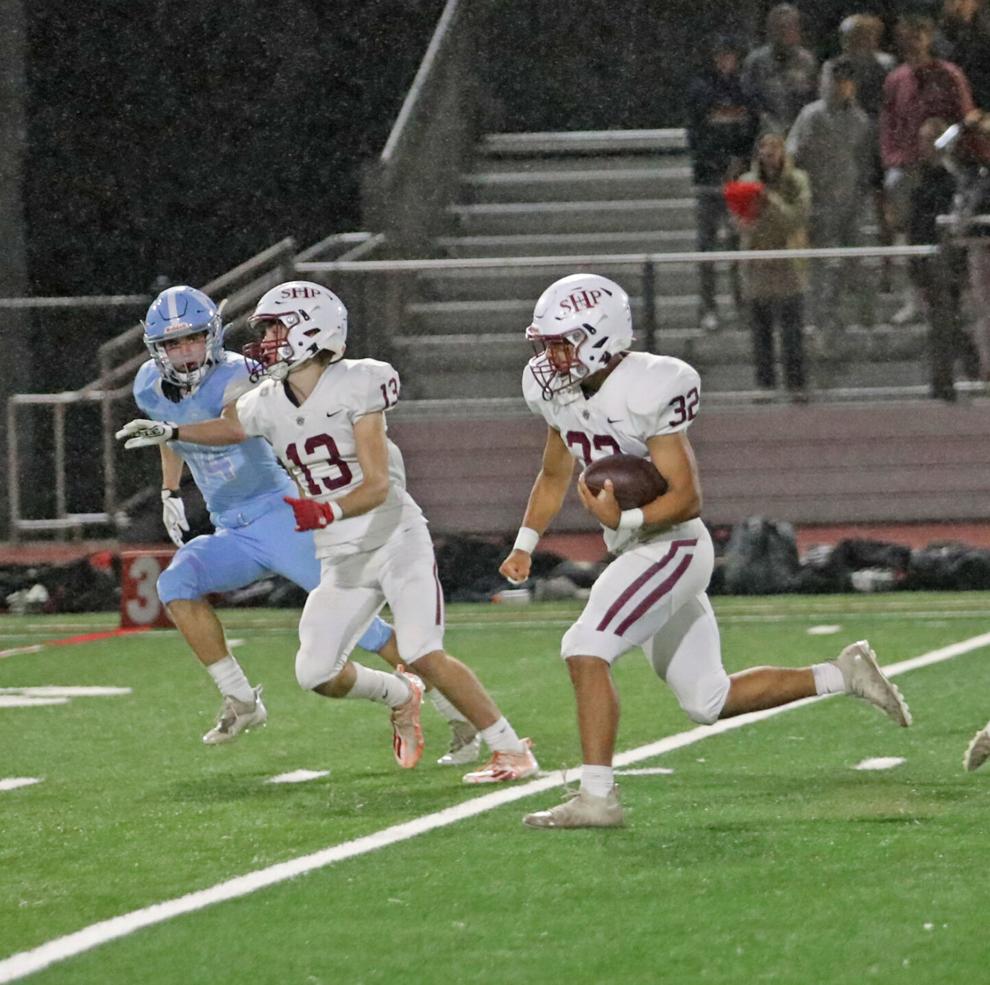 The Gators jumped on No. 2 Hillsdale early in last week's semifinal win, scoring three times in the opening eight minutes on their way to a 42-14 win over the Knights. … The Mustangs doubled up No. 4 Santa Teresa, 36-18. … SHP has won five CCS titles since 2010, the last coming in 2015. … Homestead has never won a CCS championship. The Mustangs are appearing in their first title game since 2010. … The Gators had 264 yards of offense against Hillsdale last week — all on the ground. SHP did not even attempt to throw a pass. … Homestead is averaging 184 yards rushing per game and rumbled for 346 in last week's victory. The Mustangs are led by running back Derek Sheerer, who went over the 1,000-yard mark following a 225-yard performance against Santa Teresa.
No. 4 Menlo School (12-0) vs No. 3 Wilcox (8-4), 7 p.m.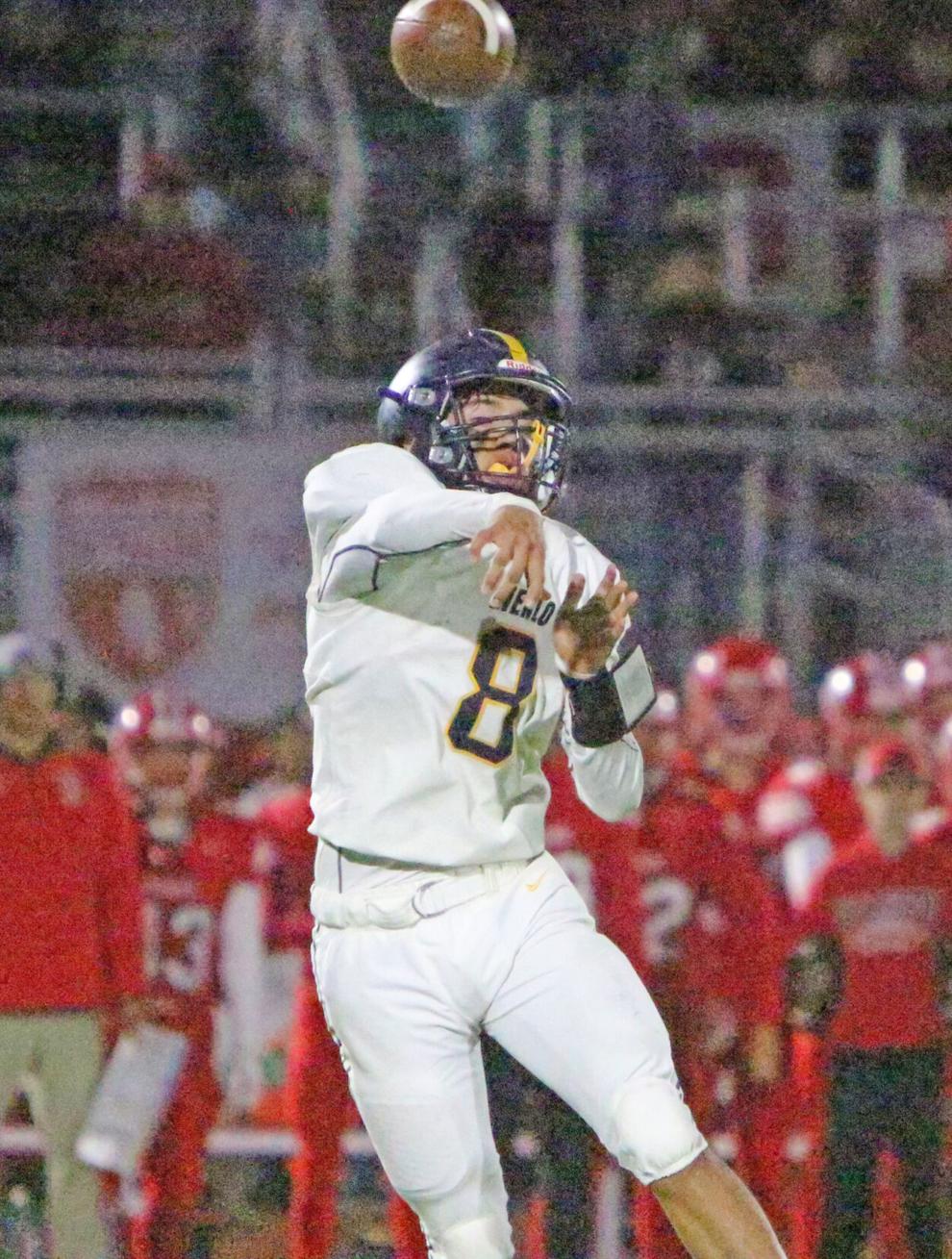 The Knights rallied from a 35-3 deficit last week, scoring two touchdowns in the final four minutes of the game to beat No. 1 San Benito 45-35. … The Chargers got past No. 7 St. Ignatius, 20-13. … Menlo has not won a CCS title. The Knights have played in four championship games, last appearing in the 2017 finals. … Wilcox has won two CCS crowns, the last coming in 1997. The Chargers lost to M-A in the 2018 title game. … Menlo quarterback Sergio Beltran set the CCS single-season touchdown record with three touchdowns passes last week, giving him 51 on the year. … As prolific as Menlo is through the air, Wilcox is as equally dominant on the ground. The Chargers average nearly 290 yards of rushing per game, led by Kemauri Glenn, who with 162 yards can go over the 2,000-yard mark for the season. He is averaging 153 yards per game. He rushed for a season-high 329 yards on 22 carries in a 42-27 regular-season win over Mountain View.