Mike Garcia, a standout baseball and basketball player at Woodside High School and Cañada College before becoming the Colts manager and later athletic director, announced Tuesday he will be retiring from the school Friday.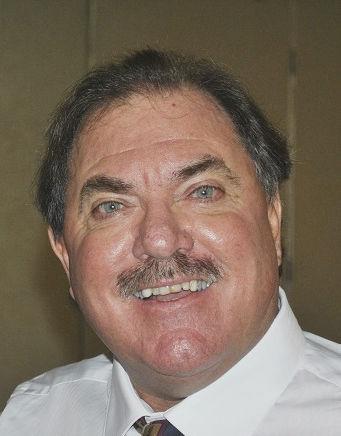 Garcia, 62, became baseball manager in 1984 before stepping down following the 2002 season. He served as the school's athletic director since 1992.
But his affiliation with the school goes back even further. Even after playing for the Colts and going on to sign with the Atlanta Braves, Garcia continued to give back to the school.
"I've really been connected to Cañada for 44 years, as my Atlanta Braves off seasons were spent working out and helping coach the Cañada teams," Garcia said in an email.
Garcia could not be reached for further comment and no there is no word on his replacement.
After graduating Woodside in 1976, Garcia enrolled at Cañada to continue his playing career. He eventually earned a scholarship to play baseball at Cal State Fullerton and was a senior infielder and team captain when the "Dirt Bags" captured the 1979 national championship.
He then spent four years in the Braves organization, beginning with the 1979 season. He spent his first year in rookie ball with Kingsport of the Appalachian League. His 1980 season was split between Double-A Savannah in the Southern League and Single-A Durham of the Carolina League and Anderson of the South Atlantic League. In 1982, he played 98 games for the Durham Bulls and in 1982 split time before Savannah and Durham. He finished his minor-league career as a .270 hitter with an OPS of .717 with 16 home runs, 10 triples and 57 doubles in 1,389 at-bats.
In his 18 seasons as the Colts' manager, Garcia compiled a record of 451-250, making the playoffs the last 14 years in a row. His teams won six conference championships and had three state players of the year. Eighteen of his players sign professional contracts and of the 436 players he managed during his career, 414 transferred to four-year schools.
In 1992, he was inducted into the San Mateo County Sports Hall of Fame and in 2003 went into the California Community College Baseball Coaches Association Hall of Fame.