For the second year in a row, all three high schools in the city of San Mateo — Aragon, Hillsdale and San Mateo — qualified for the Central Coast Section playoffs.
Hillsdale has been a given for the last decade or so, being one of the top programs in the entire section but, before last season, Aragon and San Mateo had struggled in making the postseason. Before the 2017 season, the Dons had last made CCS in 2010 when they went 22-7 overall and 10-4 in Bay Division play. San Mateo was in a similar situation. Prior to 2017, the last time the Bearcats made the postseason was 2011, when they captured the PAL Ocean Division title with a 9-1 record and finished the season 14-5 overall.
So how can a city of around 100,000 support and develop three high-caliber softball teams? Well, all three schools get help by the fact Foster City has no high school and all Foster City high school-aged students are eligible for one of the three San Mateo schools.
But there is also a strong softball community throughout the Peninsula, from city-sponsored youth leagues to the summer club- and travel-ball circuit. So organizations like the San Mateo Youth Softball Association or the Foster City Youth Softball Association have a hand in developing the players who will eventually play in high school.
"All coaches know, you don't win without talent. We've been fortunate we've always had talent," said Hillsdale head coach Randy Metheany. "[All three schools] have gotten kids from Foster City (Youth Softball) and they have a nice program. [The players that come out of that organization are] prepared for high school."
Roger Miller, despite being in only his first year as Aragon's head coach, is deeply entrenched in the area softball scene. He credits the youth leagues for getting players ready to play on the travel-ball circuit and then into high school.
"Hats off to rec ball because that's where it all starts," Miller said.
He also credits the proliferation and growth of travel and club teams for developing high school-ready players.
"There are a lot of travel ball teams that have sprouted up. Girls are pretty much playing all year," Miller said. "I'd say [travel ball] has helped (prepare players for high school) almost 50 percent or more. Eighty percent of my girls play travel ball."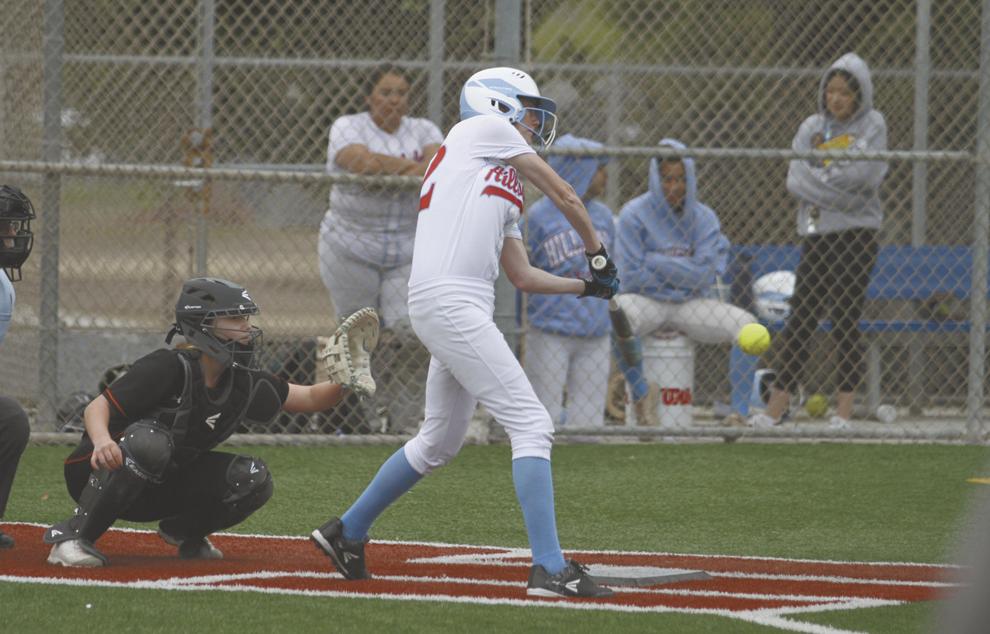 Hillsdale (20-6), once again, proved to be among CCS's elite this season. The Knights finished runner-up to Bay Division champion Carlmont, which went undefeated in division play, lost only once this season and were seeded No. 1 in the CCS Open Division, which basically means the Scots are the best team in the section.
But the Knights are no slouches. They have made it to the CCS semifinals seven times in the last 10 years, falling to Notre Dame-Salinas in the 2017 Division II championship game.
This season, Hillsdale earned the No. 1 seed in the Division II bracket and will host No. 16 Mercy-Burlingame at 4 p.m. today.
Aragon (15-11) had some down years before finally resurrecting last season, finishing in third place in the Bay Division. The Dons finished two games worse in Bay play this season, going 7-9, but they improved by four games overall this season to finish 15-11, compared to 11-13 last year. While Aragon is led by a pair of seniors — Amanda Lovell and Lille Tuivailala — their core is comprised of a trio of sophomores (Siulolovao Folau, Elisa Jee and Makaila Tuakoi) and a number of key juniors (Kayliegh Puchinelli, Cassidy Trizuto and Holly Fletcher).
The fifth of six Bay Division teams to reach CCS, Aragon got the No. 8 seed in Division II and a home game in the first round. The Dons will host No. 9 Sobrato (13-10) at 4 p.m. Tuesday.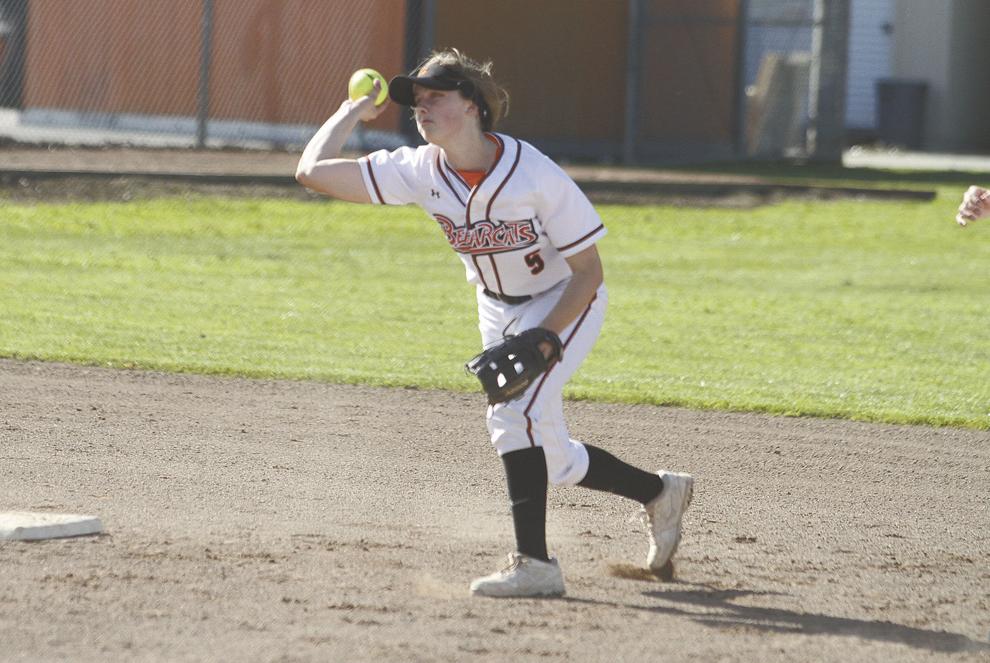 San Mateo (11-9) is oozing with young talent and, without a senior on the team, should only get better over the next couple of years. Izzy Borges, Kendall Richards, Monet Scheller and Jada Walker are all three-year juniors who anchor the lineup, but a pair of freshman — pitcher Sage Hager and third baseman Giuliana Selvitella — give the Bearcats a solid foundation for the next three years.
San Mateo received the No. 11 seed and will be on the road to open the playoffs when they take on No. 6 Santa Teresa (12-12) at 4 p.m. in San Jose today.