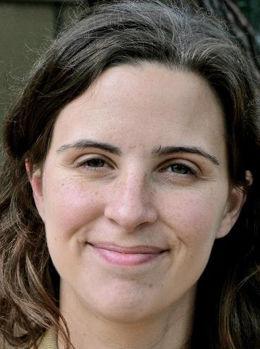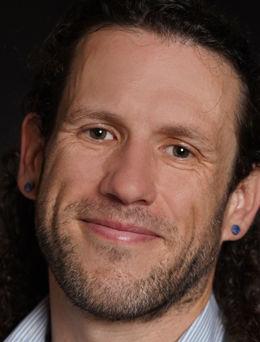 Many kindergarten parents know the struggle. Your child is old enough to enroll in elementary school, but the kindergarten classes dismiss around noon, as they do in most public elementary schools in San Mateo and Foster City. So you may struggle with finding and affording early afternoon child care, or with having two pickup times at school if you have an older child.
It may be time for a community discussion of whether a full-day kindergarten program could better serve the needs of students, teachers and parents in the San Mateo-Foster City Elementary School District.
In September, the California Legislature passed Assembly Bill 197 that would have required all California schools to offer at least one full-day kindergarten program. Gov. Gavin Newsom noted that expanding access to full-day kindergarten was a priority for his administration, but ultimately vetoed the bill as some schools would have faced facilities constraints in lengthening the school day. Instead, the 2019-20 enacted budget included $300 million to construct new, or retrofit existing, school facilities and thus expand access to full-day kindergarten across the state.
Scholarly research on full-day kindergarten has shown that such programs help young students in several domains. Socially, full-day kindergarten programs provide benefits to classroom behavior and social interactions with other students and with teachers; academically, full-day programs provide a boost to reading and math performance for several years past kindergarten.
This effect is magnified for students in low-income households, with these students performing significantly better academically in full-day settings. Not only do full-day kindergarten programs help these students academically and socially, but the family also benefits. If a child is out of school in the middle of the work day, it can be challenging for families to find affordable child care during the afternoon. While this is a problem for families in which both parents are employed full time, this presents an even greater challenge to single-parent families. Single parents often have to choose between working more hours to pay for child care and working fewer hours to provide care themselves. This is an unfair burden for families who deserve our support.
For students who are learning English, known as English Language Learners (ELLs), full-day kindergarten programs lead to improved language skills from kindergarten to third grade. Furthermore, improved English language skills support students during a crucial phase of development. If ELL students have better language skills, then they are able to more fully participate in classwork and socialize with other students. These improved language skills are important to our state, and we as a district should consider the importance of full-day kindergarten in supporting ELL students and families.
About 71% of California school districts already offer only full-day kindergarten programs, versus 19% that offer half-day programs and 10% that offer a mix of both, according to a report from the California Legislative Analyst's Office. The San Mateo-Foster City Elementary School District falls into the latter category, as most of the 17 elementary schools in the district offer half-day programs, although a few — like LEAD Elementary and Fiesta Gardens — offer full-day programs. Thus we have already implemented a full-day program model within the district and could use that experience to help assess the feasibility and possible outcomes of expanding the model to more schools. Some parents will prefer to send their child for only a half-day. In some other states, school districts must accommodate any parent request to send their child for a half-day only, and the San Mateo-Foster City district could explore offering the same.
Finally, the design of any full-day kindergarten program and the support of kindergarten teachers would be critical to its success. Some California kindergarten teachers report a rushed and stressful curriculum for both themselves and their students as a result of short class days.
Less time with students can lead to a lack of achievement, especially with students facing other challenges. As a community, we must consider whether our current kindergarten offerings are fully addressing our community's needs. To continue this discussion, we need more information: information from families, the perspective of teachers, and budget and outcomes data from the school district. Full-day kindergarten is effective and popular in other districts, and we encourage the San Mateo-Foster City district to consider how expanding full-day programs may better serve this community.
Amy Radovich is a San Mateo-Foster City Elementary School District kindergarten parent and holds a master's of public policy from the University of California, Berkeley. Malcolm Bowles is a master's of social work candidate from the University of Southern California.