I am the immediate past president of the San Mateo County Association of Realtors, or SAMCAR. In addition, over the past 50-plus years, I've been a San Mateo County resident, homeowner, renter, taxpayer and parent of my three children. As a result, I am very familiar with San Mateo County and the surrounding communities.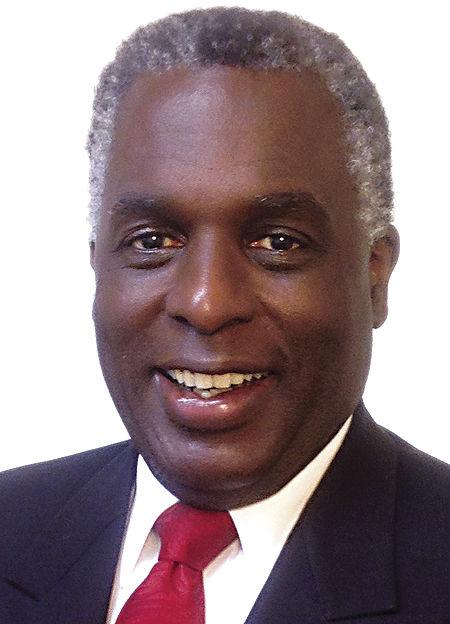 SAMCAR represents more than 3,000 real estate professionals. In addition, our association manages the Coalition for Housing Equality, a group composed of another 3,000 members who actively protect private property rights. I am proud of the diversity of our 6,000 members, the vast majority of whom are taxpaying, hard-working and community-involved San Mateo County residents. We all love San Mateo County.
What we do not love are the race-baiting, name-calling tactics of those who disagree with us when we exercise our right to free speech and thought. Our members are outraged, although not surprised, that we were called racists by two women who wrote an opinion piece that was published by this newspaper. Also disappointing is that the San Mateo Daily Journal was complicit in spreading these attacks by publishing these unfounded and slanderous allegations. We pose the rhetorical question that if an opinion piece was offered to the editor of the paper who alleged that all nurses, or teachers, or firefighters were racist, would that opinion piece ever make it to the light of day?
Our members represent a wide variety of ethnicities, religions and political beliefs. More than half our membership are women and over one-third of our members are over the age of 50. The authors of the opinion piece that labeled real estate professionals as racist are clearly oblivious to our industry, the people who make up our association, or the services we provide.
Our members provide workforce housing. They provide housing for seniors and the mentally and physically disabled. Our members provide housing and shelter for victims of domestic violence. Our members are active in the community. Our members volunteer their time at worthy nonprofits.
I am proud of our members.
So, I find it quite offensive that someone would label such a diverse group as our members, as racist. The authors of the opinion piece that labeled real estate professional racist are desperate to enact restrictive housing policies throughout San Mateo County. Their restrictive policies have been soundly defeated at the ballot by a diverse and large segment of voters in Burlingame and San Mateo and have received pushback in Daly City and in Redwood City. There is an active campaign right now in Pacifica by local Pacifica residents once more fighting these restrictive policies that these two women helped create. They don't like that we disagree — so they name-call and race-bait.
Rather than accepting that their proposed policies are simply bad policies and are not supported by the majority of voters, they have resorted to finger pointing and name calling. Rather than accept personal responsibility for their bad policies and working with those who disagree to find common ground, they have resorted to labeling an entire industry as racist.
Thankfully the people of San Mateo County are smarter than to accept the race-baiting of these two individuals. We just wish that the newspaper felt the same way.
William Curry is the immediate past president of the San Mateo County Association of Realtors, or SAMCAR.