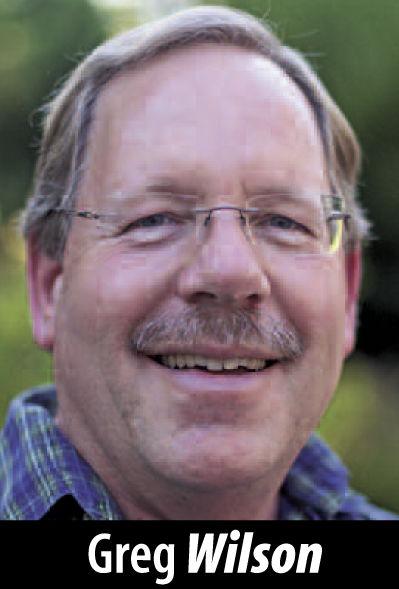 Although some of Redwood City's greatest assets are its port and its connection to the Bay, many of us don't often spend much, if any, time along Redwood City's waterfront. This part of the city can be a great place to walk or just relax, with multiple places where you can get on the water in a canoe or kayak. And for those of you with a boat of any real size, Redwood City has a handful of marinas where you can keep, and in some cases live on, it.
This week I took a walk to check the progress on Strada Investment Group's 131-unit condominium project, which is under construction along the portion of Redwood Creek that for many years has been home to Docktown Marina. While there, I decided to extend my walk and look in on each of Redwood City's marinas, from Blu Harbor to Westpoint Harbor.
Blu Harbor's 411 apartments are located on the site formerly known as Pete's Harbor. Secreted among those apartments is Blu Harbor's hidden gem: an attractive little marina with berths for 64 boats, plus a hand-launched boat ramp for kayaks and such. This marina is open to the public; you needn't reside in Blu Harbor to keep your boat there. You need only rent a slip and pay the monthly fee. Although you cannot live aboard a boat berthed at Blu Harbor, boat owners with slips do have access to many of Blu Harbor's many amenities. As for those of us who want to get out onto the water, we can freely use the hand-launched boat ramp conveniently located near to the development's public parking spaces.
Of Blu Harbor's 64 berths, only about three appear to be occupied. This marina is new, however, and likely will fill up as word gets out.
Next door to Blu Harbor is the Bair Island Marina, which is similarly hidden by the Villas at Bair Island apartment complex. This marina's 95 slips are also not restricted to those who reside in the adjacent apartments: members of the public who need a place for their boat are welcome to apply. However, this particular marina appears full, or nearly so.
Next up is Peninsula Marina, a neat rectangle of water along Bair Island Road edged on two sides by One Marina condominiums. Before the One Marina complex was built, this likely was the largest of Redwood City's marinas, with approximately 500 slips — most of which contained live-aboards. Today, though, this appears to be a private marina for the sole use of One Marina condominium residents, very few of whom have boats: fewer than 10 of this marina's roughly three dozen berths have boats in them.
Directly across Redwood Creek from the One Marina development is the now shuttered Docktown Marina. At one time, a great many boats and floating homes made berth here, most of which had people living on them. But these days many of the slips sit empty, and nearly all of the remaining boats and floating homes await sale or destruction. There likely won't be any sort of marina here in the future, but at least there are plans for a waterside path and a handful of amenities — possibly including a large park — that'll make this place enjoyable for those of us who want to spend time near, but not necessarily on, the water.
From Docktown Marina, it's a short distance as the crow flies — but a pretty long walk — to the next set of Redwood City marinas: the Port of Redwood City Municipal Marina and Redwood Landing Marina, just off Seaport Boulevard. Together these have a total of 233 berths, of which about 10% are available to live-aboards. Here, too, you'll find the Sequoia Yacht Club, Spinnaker Sailing (a sailing school and club), California Canoe and Kayak (from whom you can buy or rent kayaks for use on the adjacent waters) and Redwood City's public fishing pier.
Last, but by no means least, is the privately owned Westpoint Harbor, at the end of Seaport Boulevard adjacent to the Pacific Shores office complex. This is Redwood City's largest marina, and, from all appearances, its nicest. It has 416 slips and 88 dry storage spaces, accompanied by a generous suite of amenities. And 10% of the slips are available to live-aboards, albeit for a fee.
I'm not one to own a boat, but if I was I'd certainly want to keep it in one of Redwood City's many fine marinas. Given our area's housing costs it's unfortunate that more of our slips aren't open to live-aboards, but I'll leave that subject for another time. But all of these marinas are well worth visiting, if only to remind one of just how important the Bay and our waterways are to Redwood City.
Greg Wilson is the creator of Walking Redwood City, a blog inspired by his walks throughout Redwood City and adjacent communities. He can be reached at greg@walkingRedwoodCity.com. Follow Greg on Twitter @walkingRWC.