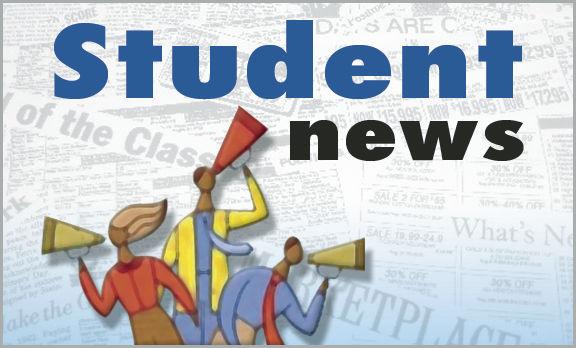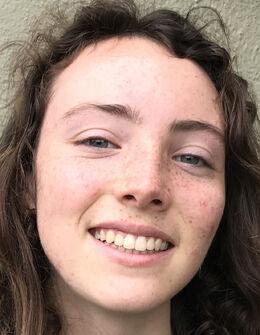 In kindergarten I volunteered for Obama's campaign with my parents, sitting at a long folding table in a call center and ringing a bell each time a caller said that they planned to vote for Obama. I have memories of going to the polls with my mom before school and wearing her 'I voted!" sticker to school on Election Day. We spent election night with our neighbors, my best friend and I running between the kitchen and living room, shouting out updates. I grew up thinking that voting was a required part of life, not entirely aware of why it mattered but walking the precinct routes with my parents nonetheless. 
Throughout high school, I have become more conscious of the impact of voting, seeing the way in which the 2018 midterms have played out over the past two years; however, this is the first time I felt the stomach-knotting stress of an election. I am a month and 20 days shy of being eligible to vote, meaning that although I will feel the repercussions of the election, I do not have a say in its outcome. 
This year, the Bay Area has had a record number of Spare the Air days at 51, and we are stuck inside, watching footage of the seemingly never-ending, climate change induced wildfires as the United States officially withdraws from the Paris climate agreement. My friends and I have seen our senior year lost to a pandemic, our gatherings reduced to sitting in the parking lot of the high school masked and 6-feet apart while the president continues to mock those who treat COVID-19 as a threat. I see a president who continues to use inflammatory, divisive rhetoric at a time in which my generation and political leaders are trying to unite the country through conversation and peaceful protest. 
The next four years will influence climate policy at a critical moment; the next administration's approach to COVID-19 will determine when we can return to "normal" and they will either unite or divide the country as calls for police reform and anti-bias training grow louder. I cannot vote in this election, but I understand how important it is to my future and our societal well-being. I've tried to be involved however possible, using my voice to urge others to vote through volunteer work with Vote Forward, but this only does so much. 
Now, more than ever, it is important to vote. If you too are worried about sea level rise infringing on our community, the stifling heat or your home being lost to a wildfire, you are voting to diminish these effects of climate change. If you are watching COVID-19 cases continuing to rise, anxiously waiting for the economy to fall or for Congress to pass a stimulus package, your vote will affect reopening. The next administration will arrive at a crucial time and take a role in determining what the next four years will look like for those outside the Bay Area and our society as a whole. Please, go out and vote with our future in mind. 
Amelia Harris is a senior at Burlingame High School. Student News appears in the weekend edition. You can email Student News at news@smdailyjournal.com.