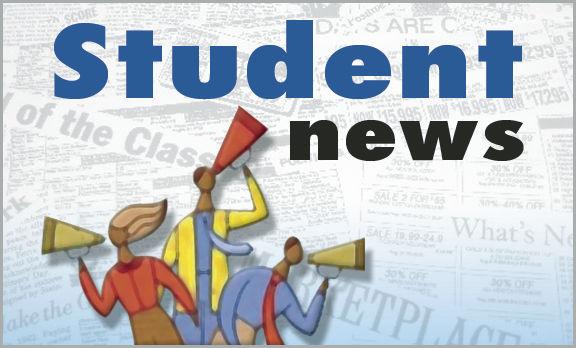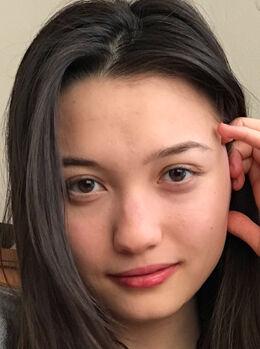 In 2015, the United Nations set out milestones to achieve "Zero Hunger" and halve food waste globally by 2030 under their 17 Sustainable Development Goals, a set of call-to-actions to create a better, more sustainable world. But the turn of the new decade, marked with a global pandemic, rising poverty rates, and massive upheavals overall, has reversed progress and exposed the faulty systems that were set in the first place. According to the World Food Programme, 135 million people suffer from acute hunger, a number that could double with the COVID-19 pandemic.  
World hunger isn't a problem of insufficient food production; with the help of industrialization and improvement in agricultural practices, current crops could feed upwards of 10 billion people, more than the current human population. Each year, around 25% to 40% of perfectly safe, edible food (the data varies based on the definition of "food waste") ends up uneaten on many levels of the food system both domestically and internationally: 1). consumer and distributor waste from rotten food or label confusion, more common in developed countries 2). spoiling due to poor farming and refrigeration infrastructure, most common in developing countries. 
There is no doubt that COVID-19 has ripped away the Band-Aid barely holding up the United States' food system. The pandemic exposed the lack of proper infrastructure to reroute extra produce and groceries to Americans who needed it most. We all saw the milk dumping in the river and the heaps of potatoes, yet we also saw long lines at food banks. In this country, 72 billion pounds of food goes to waste every year, yet 50 million people still struggle with hunger.    
Food waste as an issue has not gone unnoticed though, especially within the past few decades. 
For example, the Bill Emerson Good Samaritan Act passed in 1996 protects donors from criminal and civil liability when donating food and grocery products in "good faith" to those in need. This encourages grocery stores, caterers and restaurants to donate leftover food. Nearby grocery stores Whole Foods, Trader Joe's and Draeger's mainly give their remaining bakery and snack items to the Samaritan House. 
More recently, in 2016, France became the first country ever to pass a law banning grocery stores from throwing out unsold food or else be fined for not complying. Not only is the law helping feed those in need (half of the donations to French charities now come from grocery stores), it also contributes to France's No. 1 spot in the Barilla food sustainability index. Although some stores have simply taken advantage of the law and tax benefits, this is a step in the right direction toward fixing food insecurity and reducing waste. 
Closer to home, San Francisco has been one of the pioneer cities in reaching "zero waste," meaning no garbage to landfills. Food that ends up in landfills does not go through natural decomposition processes, but rather piles up in anaerobic conditions which produce methane gas (CH4), a very toxic greenhouse gas due to its longer half-life in the atmosphere. Since 2008, the East Bay's wastewater treatment plant has been using 20 to 40 tons of food scraps daily from restaurants and supermarkets that would have normally gone to landfills and converting it into renewable energy. 
Although progress has been made to combat food waste, there is still a long way to go. Food should not be a privilege as it is now, but a basic human right. Sustainable and productive agricultural systems with an emphasis on less consumerism is the way to pull the world out of its current food crisis. Americans are one of the largest contributors to wasting food, whether due to spoilage, misconception of best-by dates, or overbuying. It's more important than ever to remember that when we throw away food, we squander all of the energy, time, money and effort put into growing and making it. None of us can afford to waste food. 
Erika Pilpre is a senior at Aragon High School in San Mateo. Student News appears in the weekend edition. You can email Student News at news@smdailyjournal.com.