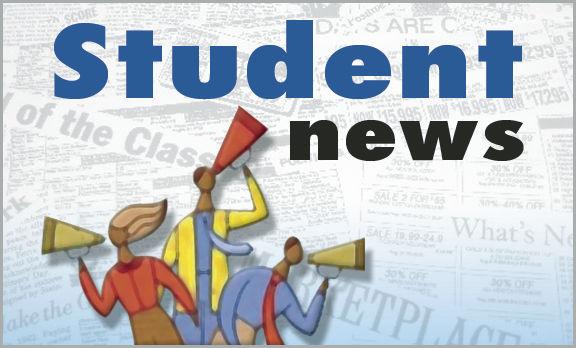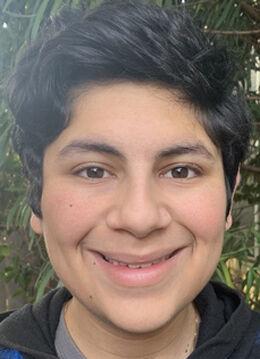 As all of the United States was anxiously sitting on the edge of their seat as votes poured in from across the country, I couldn't help but notice a brief cohesion that occurred, where we all came together to stress over this hotly contested election.
On Nov. 4, the day after Election Day, I was in my government class where I noticed that those from differing political views shared a common anxiety over this exasperating election process. For a moment, we all completely understood each other's stresses. We all were up late the previous night, worried as the election became neck and neck. It seemed every person with whom I spoke that day seemed apprehensive. Collectively, we all knew that despite the outcome of this election, history would be made and we were all restless to see what our future may look like. My peers, that on any other day would go after one another about their political beliefs, were not in cohesion — all were fearful of our future and understood that right now, no political party truly had it easier than the other. 
Since The Associated Press officially called Biden president-elect on the morning of Nov. 7, it is beyond difficult to acknowledge the elephant, or donkey, rather, in the room. The political field will likely look overwhelmingly different with Biden in politics. For the last four years, I will see my very liberal teachers move from being on the offensive to the defensive, and my conservative peers do the opposite. Politics has been at the forefront of the news since Trump has been involved, but I am skeptical as to whether the dust will truly settle with a less-controversial figure in office.
Even with those who despise Trump in every aspect, I think there was a silver lining as a result of his presidency — awareness. In this election, America has had millions of new voters from both parties and people are becoming more involved in politics. The reactions to Trump's presidency were strong on both sides, and in turn, this made people research, discuss and delve further into politics. I haven't seen this more than with my own peers who, despite most being unable to vote, have become heavily involved in politics — an arena in which they expressed extremely mild interest just a few years ago. Whether they spark a political conversation over a Zoom call or they upload a political post to social media, it is clear my peers care about what is happening in the nation; they are following the news every day and I know that, come next election, when we are all eligible to vote, politics will be more relevant than even now.
Because of this new wave of interest, the pressure is on for Biden, more so than the enormous pressure Trump had throughout his term. The world is watching and it is watching more closely than ever before. He is going to have more supporters, but also more critics. The days of politics being buried in a newspaper have been gone for years now, and I don't believe those days will ever make a return. Whether our political division will grow or shrink, there is no doubt that politics has now become more relevant than ever before.
Jacob Lubarsky is a senior at Burlingame High School. Student News appears in the weekend edition. You can email Student News at news@smdailyjournal.com.