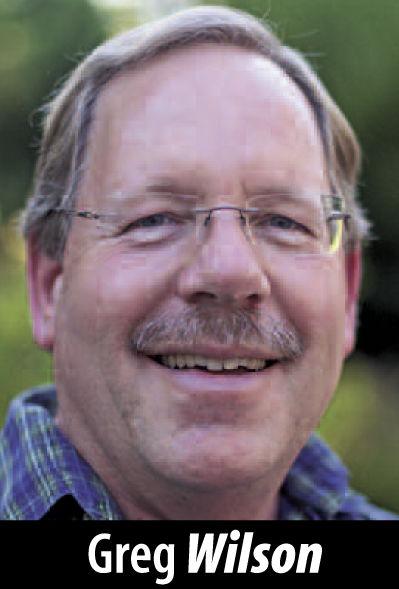 As someone who has been regularly writing about what a truly wonderful asset Redwood City has in its waterfront, I was eager to watch this week's City Council meeting and see how the councilmembers felt about the proposed Maple Street land swap. That swap, which appears likely to happen, would exchange a portion of the city-owned parcel at the corner of Maple and Blomquist streets for a portion of the county-owned land where Maple Street ends at Highway 101. The city's parcel is largely undeveloped, although a portion is currently being used as a safe overnight parking lot for people living in their RVs. The county's parcel contains the old women's jail and the Maple Street Homeless Shelter.
I've been walking through this Inner Harbor area for more than seven years now, and over those years I've watched it slowly change. My initial visits coincided roughly with Jay Paul Co.'s purchase of the Malibu Grand Prix and Malibu Castle Golf & Games sites; I was saddened to see the amusement facilities become fenced off and then later demolished. Soon after, my attention was drawn to an adjacent parcel, when the construction of the Maple Street Correctional Center commenced. A few years later, when Redwood City announced the impending closure of the nearby Docktown Marina, I shifted my focus to that particular site, watching as many of the marina's residents and floating homes slipped away. As they did, I also watched construction activity commence on the privately-owned land alongside the marina. That site was cleared and then elevated in preparation for the large condominium community soon to be built there.
Access to Redwood City's Inner Harbor area is currently limited to Maple Street, which connects it to downtown Redwood City, and to Blomquist Street, which meets Seaport Boulevard close to the Highway 101 interchange. Historically there haven't been a large number of people living and working in the Inner Harbor, but between the correctional center, Strada Investment Group's 131-unit condominium project and the county's plans to build a navigation center plus transitional housing and some amount of permanent supportive affordable housing for people with mental illness, the area should soon have many hundreds of temporary or permanent residents. With so many people, and so few ways in or out, traffic could well become a problem during normal times and may be disastrous in the event of a major emergency. Thus, the need for the "Blomquist extension" to extend Blomquist Street through the area and over Redwood Creek where it would connect with East Bayshore Road and thus to the Highway 101 interchange at Whipple Avenue.
Because the only viable path for the extension runs through a portion of the county's parcel, the city has no choice but to obtain at least part of that parcel. Fortunately, the city only needs about a third of the county's land. And indeed, it appears that the deal that is most likely to be struck is one in which Redwood City will swap a portion of its parcel for a portion of the county's. This would allow the county to build 100 or so units of permanent affordable housing on their reduced parcel while putting the navigation center on the land obtained from Redwood City. As for the city, it would gain the right-of-way necessary for the Blomquist Extension while retaining close to 10 acres of waterfront land that could be used for sports fields, playgrounds, an extension of the Bay Trail, boat launches and the like.
The Inner Harbor's transformation has felt slow up to this point, but it seems to be accelerating. Construction of Strada's condominium buildings is scheduled to commence early in the new year, while the county appears poised to demolish the old Women's Jail building and replace it with a number of prefabricated buildings. Together these temporary buildings would serve as a navigation center while the county builds a more permanent facility, either on their current site, if the land swap doesn't go through, or on its new site if it does. Following that, the county plans to build an affordable housing project on what remains of its current site.
Not yet on the schedule are any definitive plans for the city's remaining land in the Inner Harbor area. Strada will build a small park and a public boat launch ramp at the tip of its development, but the city has no concrete plans as yet for its land, which lies adjacent to this new public amenity. Hopefully, the anticipated influx of new residents will spur the city to begin the planning process for this unique and special waterfront property. Change in the Inner Harbor area may have been slow so far but, given all of the other activity in the area, it seems time to speed things up.
Greg Wilson is the creator of Walking Redwood City, a blog inspired by his walks throughout Redwood City and adjacent communities. He can be reached at greg@walkingRedwoodCity.com. Follow Greg on Twitter @walkingRWC.