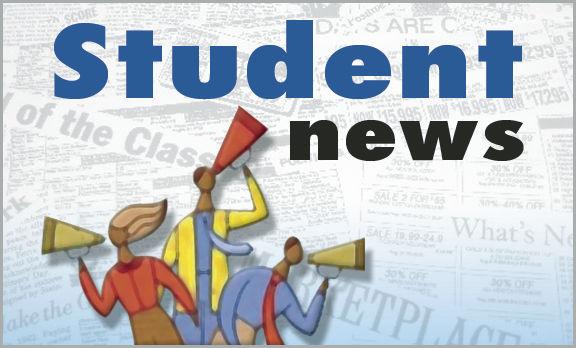 In late March, former Vice President Joe Biden delivered a speech prior to the anticipated launch of his presidential campaign. In it, he denounced "English jurisprudential culture," claiming that "it's got to change" and that it's "a white man's culture." To support his claim, Biden referenced the "rule of thumb," which he claimed allowed men to hit women with sticks smaller than a thumb in British common law. This claim alone is categorically false, the rule of thumb was never codified in law and British and colonial American legal codes prohibited men from beating their wives. Biden's broader claim is similarly ill-conceived and exposes a corrupt understanding of the development of western society and the problems that have plagued our country. 
English jurisprudential culture specifically references the Anglo-American judicial system's foundational beliefs regarding due process of the law, equal rights and fair punishment. While I do not believe Biden takes issue with these ideas, he falsely connects prior shortcomings in living up to these ideals with the foundational principles themselves. There is no doubt historical injustices such as slavery, Jim Crow and unequal sentencing are wrong and worthy of condemnation. However, the existence of these prior injustices does not impugn our justice system, as the values espoused by "English jurisprudential culture" is what led to us to see these happenings as morally wrong. The constant pursuit of equal rights and a just judiciary is at the heart of our culture and continues to drive us to correct our shortcomings.
When Martin Luther King delivered his famous "I have a dream" speech in front of the Lincoln Memorial, he centered his remarks around our founding documents and the words of our Founding Fathers. He argued that America had failed to live up to the promises and values set forth by our founders during the writing of the Declaration of Independence and Constitution. However, he did not condemn the documents or founders themselves just because the current state of the country was out of line with those original principles. Instead, he showed the country how changes could be made in order to live in line with the values our founders had built our country around. King was right, and as a country, we worked to address the injustices that existed at the time and helped to bring our nation's values closer to fruition. Unlike King, Biden's response to perceived injustices in our judicial system was to condemn the system itself, and with it the very values he believes are being ignored. It would be fair and beneficial to encourage the country to strive for a more moral system but condemning the system altogether is unproductive and misguided. 
Biden's comments are likely attempts to shore up support among the far-left prior to the primary campaign, rather than indicators of his true ideological beliefs. However, the mere fact that casting aspersions on the foundational elements of our justice system is perceived to be a beneficial campaign strategy is deeply concerning. Biden may be right to assume that such statements will help to prove his leftists bona fides to young primary voters, as many students have been educated under a system that propagates the idea that western society is inherently racist, and that the resulting institutions are similarly evil. The answer to this crisis of appreciation for western civilization is proper civics education that encourages critique of our societies prior shortcomings while cultivating an understanding of the fortune that our western tradition bestows upon us all. Foundational principles such as equal rights, opportunity for all and the rights of the accused are unique occurrences in human history and must be celebrated and protected in order to ensure their continuation. 
Charlie Chapman is a senior at Burlingame High School. Student News appears in the weekend edition. You can email Student News at news@smdailyjournal.com.