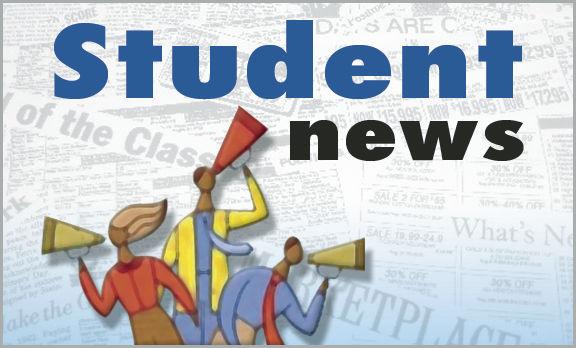 Young people are indisputably hooked on social media. It tells us what clothes to buy, what trends to follow and where to go for the most Instagram worthy photos.
But most importantly, picture-sharing apps like Instagram have taught a whole generation how to generate content to earn the highest amount of likes. Ask any social media addict the process they go through before posting photos and they might explain how they agonize over picking the perfect ones, edit them meticulously or even track the activity of their followers to post at the prime time of their online activity. Of course, not everyone obsesses over the content they produce to this level, but the vast majority of users would concede that they too worry about how to get a desirable amount of likes on posts.
For 500 million daily users, Instagram is a necessary routine; a staple of modern culture. Whether they are used as a business platform or a networking site, Instagram accounts are full of carefully curated posts specifically designed to earn the most "likes" from followers. With the opportunity to build an audience and visually quantify our "likability," it's inevitable that users can end up basing our self-worth around the amount of follows, comments and likes we receive. In its almost decade long existence, Instagram has gotten us hooked on being able to share and receive an immediate reaction. Now the company is rolling out a major change aiming to alter the way we use the app.
Instagram was designed as a way to share photos with friends, but since its 2010 release, the way many people use it has strayed far from the creator's goal. Larger accounts like clothing shops, joke pages and Instagram content creators have popped up and populated the app. Around 71 percent of all businesses in the United States use the platform for publicity and promotion. These aren't just major companies, thousands of users called "influencers" have built careers around the app, scoring sponsorship deals from brands in return for promoting their products to large follower bases. The worth and success of an Instagram model, influencer or creator is directly measured by the engagement they get — likes, follows and comments. Instagram's new policy is being tested in seven countries, which would hide the amount of likes on a post from everyone but the user who shared it, might threaten the livelihood of these social media "influencers."
The company is hoping to relieve the pressure of worrying about how many likes you will get when posting to promote the quality of what you share over the quantity of the response you receive. Although many individuals are excited at the prospect of changing the way they interact with social media and what they take away from it, we have to ask how the new feature will affect brands, businesses and people who have built a career around Instagram. We have figured out a way to monetize likes: something we have an endless supply of and cost us nothing to give.
By taking away like counts that our followers can see, hopefully it changes the mindset — and the culture — of judging users' worth based on the number of likes they receive. But there's something missing from this new initiative. Each individual can still see their own likes on their posts. So will it really alter the way that we build our own self-esteem around validation? Everyone else might not be privy to the number value of interaction that we're receiving from our audience, but we will still know when something gets more or less likes than usual. In that way, I'm not sure that Instagram's new feature will change the type of content being produced. We're too self-centered to risk a damaged ego over changing up our Instagram feed with a few less eye-catching photos here and there.
What I am sure won't change with Instagram's possible new update is how dependent we are on the platform. As much as users may complain about changes they make like taking posts out of chronological order, deleting large pages for violating guidelines or changing their algorithm, the vast majority of people remain on the app. The truth is that although they may receive backlash, most of us are far too hooked on social media to stop scrolling.
Despite whatever number of complaints the company may be receiving in test countries like Japan and Australia, I am among those who are interested to see where the new update might take us. Who knows, maybe it will drastically change the relationship we all have with social media.
Josette Thornhill is a junior at Aragon High School in San Mateo. Student News appears in the weekend edition. You can email Student News at news@smdailyjournal.com.