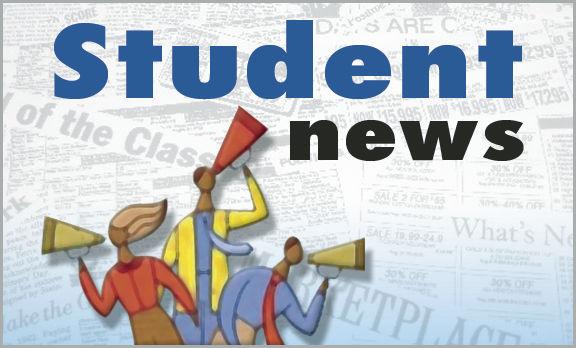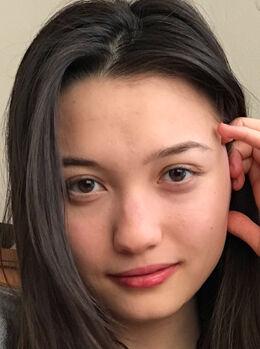 The past few weeks have been filled with momentous occasions: I graduated from high school, turned 18 years old and moved to an entirely different state. These big moments of celebration and change means turning to the next page of life, one toward greater independence, responsible adulthood and new environments.
Change can come with overwhelming waves of emotion, particularly when saying goodbye to those you have kept close. In my previous column, I talked about building communities and the characteristics that make up a strong and tightly-knit group of people. Parting with communities I have been a part of is always difficult, especially when they have been a fundamental aspect of my growth.
As I close and reflect on this chapter of my journey thus far, I realize how lucky and privileged I am to have grown up in the Bay Area, a gold mine (or shall I say silicon mine) of extraordinary opportunities, communities and activities to participate in. For me, one of those activities is what I'm doing at this very moment — writing for the Daily Journal.
I still remember the first time I stepped foot in the Daily Journal office; the initial interview with Jon to be considered for an intern position. It was right after a brutal AP physics test, and I had come into the newsroom flustered — and with a slightly bruised ego. Yet, I tried my best, mustering up the confidence to both pitch my interests and writing style while presenting the articles I wrote for my school's newspaper.
It has truly been an honor to have been a part of the Daily Journal masthead for the past two years. Thank you for not only giving me the space to "nerd" out and write on various science, technology and public health topics, but also for listening, reading and giving feedback on my columns through your comments and letters to the editor. Being a columnist at the Daily Journal was an opportunity to learn and discover outside of a traditional school curriculum, whether through researching for the articles or reading the varied opinions from readers. Without this position, I don't think I would know this much about the importance of public health investment in the Bay Area or anosmia due to COVID-19, or would I see the world in the multifaceted way I do now.
And, another huge thank you to Jon and the Daily Journal team for being the most open, humorous and welcoming group of people. I look back to my experiences inside the newsroom prepandemic very warmly. Every Thursday I came into the office, there would always be new stories, ideas and questions to talk and laugh about.
Although I feel bittersweet about saying goodbye, I am eager for what's to come in the near future. How different will college be from high school? Who will I meet that will change the way I think? What new opportunities are available to grasp? As we all very well know, the future is unexpected, but that's what makes it exciting.
For readers of this column, if you have any general advice for a newly turned 18-year-old, please send them my way. For the new cohort of interns, I hope you have the best time writing for the Daily Journal and that you get the in-person internship experience this fall. It is truly a unique platform to have at a young age and a special place to be.
Erika Pilpre is a recent graduate of Aragon High School in San Mateo. Student News appears in the weekend edition. You can email Student News at news@smdailyjournal.com.