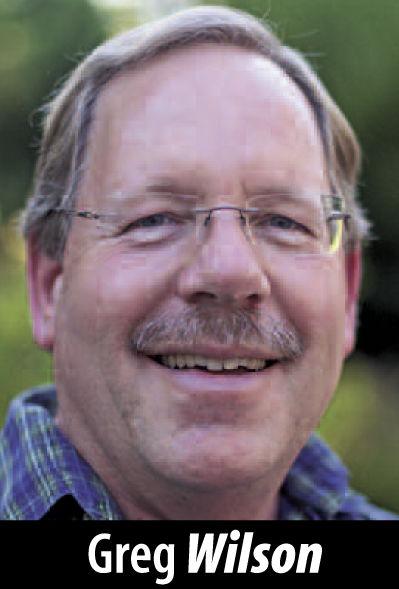 Although a number of companies are, for now, letting their employees work from home, for some of our area's largest employers that situation may be short-lived. For instance, Apple just purchased five office buildings in Cupertino that it had been leasing, all near the company's "Infinite Loop" campus at the interchange of Interstate 280 and North De Anza Boulevard. And Google recently received approval from the San Jose City Council for the "mega campus" it aims to construct in that city, with construction beginning as early as next year.
More generally, a recent report by Cushman & Wakefield plc predicts a return to the office for most companies in the first quarter of 2022, if not sooner. While that prediction assumes that we continue to gain control over COVID-19, the Bay Area seems to be making good strides. Not every employee will return to the office, of course, but some companies are apparently rethinking their office layouts, giving consideration to increasing the number of square feet per employee. Even if the overall number of employees in the office at any one time decreases, increasing per-employee square footage could result in more total office space being needed. This kind of thinking at least partly explains why commercial developers continue to build; offices may be empty now, but soon those offices will be full — and then some.
On a recent walk through Redwood City, I noted the progress on a trio of office buildings, all of which are nearing completion and are likely to welcome tenants early next year. Together these three, all of which are either in or immediately adjacent to Redwood City's downtown, will provide just over 250,000 square feet of new office space. And although they have yet to be completed, 175,000 square feet — about 70% — of that space has already been leased.
The largest of the three is the three-story, 109,000-square-foot office building under construction along the Caltrain tracks, on what was a mostly empty lot between Main and Maple streets. Premia Capital, the project's developer, is building a triangular building on a five-sided lot through which Redwood Creek runs in an open-topped culvert. With most of the building's exterior now complete, work is now primarily focused on the building's interior and on the 10,000 or so square feet of public open space that will surround the building.
Beneath the building is a two-level garage that, with the aid of a valet, should be able to handle some 375 cars (space for 72 bicycles is being reserved on the building's ground floor). Given the building's proximity to Redwood City's Caltrain station — it's only four blocks away — much of that parking may not be needed. We'll likely find out soon, though, since the Chan Zuckerberg Initiative preleased the entirety of the building more than a year ago. Although the initiative already occupies space in Redwood City — most notably the four-story brick building at the corner of Jefferson Avenue and Broadway — continued growth caused them to snap up this rather large bit of additional space.
In the heart of transit-friendly downtown, the four-story mixed-use building at 855 Main St. is also close to completion. The building's retail spaces, which sit behind an historic façade, appear ready for tenants — although I don't know that any have been identified. What I do know is that the majority of the building's nearly 80,000 square feet of office space has already been leased; the law firm Freshfields Bruckhaus Deringer US LLP is set to occupy the building's uppermost two floors, while Hogan Lovells (another law firm) has leased the entire second floor.
The final office building preparing to open its doors may be the smallest of the three, but it is still sizable nonetheless. Located on the corner of Walnut and Bradford streets and flanked on two sides by the Marston Apartments building, 610 Walnut is a six-story, 65,000-square-foot office building. Hidden inside its attractive glass-and-brick exterior are two levels of parking (a third level sits below ground) and four floors of office space. Although I've yet to see evidence that any of the building's space has been leased, given the building's close proximity to the Kaiser medical campus, the County Center complex and downtown Redwood City, that situation surely won't last long.
These are by no means the only three office buildings under construction in Redwood City at the moment, of course. And there are a number of future office projects that have either already been approved or are working their way through the approval process. These three, however, mark the latest milestone along Redwood City's growth journey. And the fact that they are mostly preleased signals that, regardless of what you hear about places such as Austin, Texas, Silicon Valley — and Redwood City in particular — remains very much a place in demand.
Greg Wilson is the creator of Walking Redwood City, a blog inspired by his walks throughout Redwood City and adjacent communities. He can be reached at greg@walkingRedwoodCity.com. Follow Greg on Twitter @walkingRWC.