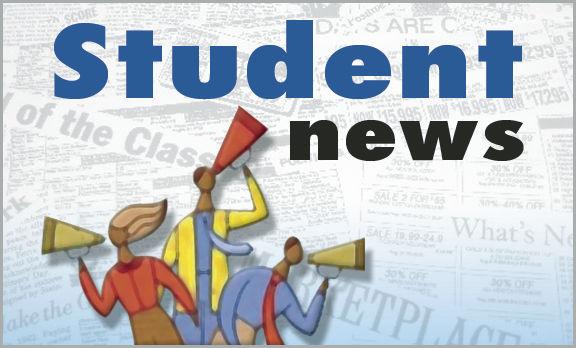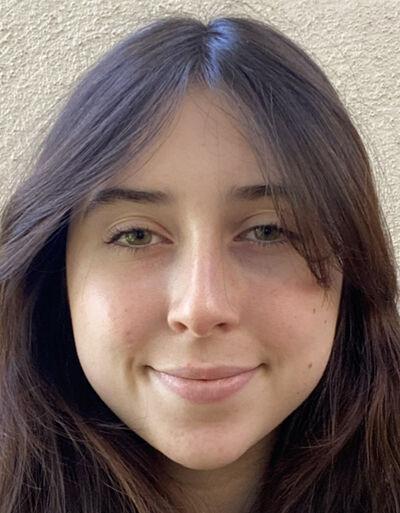 According to the Center for Disease Control and Prevention, nearly 4,000 people die yearly due to drowning in the United States alone.
While swimming has many health-related benefits, such as building endurance and leveling heart rates, no advantage is more significant than its ability to save lives.
Keeping this in mind, 15-year-old student swimmer Zane Tanabe noticed a common characteristic with many of his teammates: Their parents did not know how to swim. He was soon inspired to create the First Generation Swim Foundation to bring hopeful young swimmers scholarship opportunities for lessons.
His program is built on an effort to provide youth with the chance to strengthen their swimming abilities. The process is simple: children or their parents apply for a scholarship and, if approved, they are linked with local clubs to provide free swim lessons for those in the San Francisco Bay Area. To raise money for the scholarship funding, Tanabe hosted a virtual swim and a walk-a-thon and plans on creating more fundraisers in the future.
The innovative program seeks to close the gap of families who lack the resources to learn how to swim. It specifically targets low-income groups who would have otherwise never found an opportunity to practice safely, as lessons typically cost around $40 per hour. The program's swim scholarships can thus impact generations to come by protecting youth from drowning-related accidents early on.
According to the USA swim foundation, a child with a parent who never had the chance to learn how to swim has a 70% likely chance of having similar low or nonexistent abilities to swim. By granting an opportunity for swimming lessons, the skill could be passed down for lifetimes. 
"Swimming saves lives. No one has taught first-generation swimmers these skills, and my hope is that this foundation will give them the chance to learn," Tanabe said.
While skills in swimming among youth have seen some improvements in recent years, children from low-income families remain particularly at risk for drowning. This can largely be explained by a lack of resources to fund swimming lessons. To address this issue, the First Generation Swim Foundation uses scholarships to promote safe swimming throughout the Bay Area.
Limited swimming abilities from a young age are tied closely to socioeconomic factors. A survey conducted by the National Center for Biotechnology Information discovered that those who qualify for free or reduced school lunches were less likely to be able to swim.
"Primarily, we're trying to target low-income families, so they have the opportunity to learn how to swim. I've selected some scholarship winners, and we are working with them to find swim schools near them for the lessons," Tanabe said.
As one of the leading causes of death among children, drowning prevention starts at the individual level. Tanabe's program hopes to eventually impact Bay Area communities and decrease youth drowning incidents on a larger scale. 
"I realized if you can teach a first-generation swimmer, their kids will learn how to swim as well. It is important for future families because it will pass water safety through generations of their families," Tanabe said.
Isabelle Nunes is a senior at Carlmont High School in Belmont. Student News appears in the weekend edition. You can email Student News at news@smdailyjournal.com.