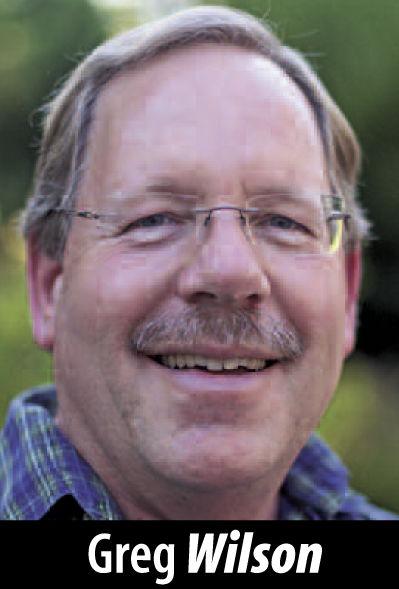 On Monday, the Redwood City Council unanimously approved a "shared micromobility" ordinance, setting the rules by which private companies can rent bicycles or scooters (typically electric) to the public on a short-term basis. Accompanying the ordinance is a set of fees that the operator must pay, in an effort to ensure that costs involved with setting up and operating such services are not incurred by the city.
This isn't the first time that Redwood City has supported a service of this type. Starting in 2013, Redwood City became one of five Bay Area cities who participated in Bay Area Bike Share, "the nation's first unified regional bicycle sharing program." Seven docking stations containing a total of 115 of specially designed, pedal-powered bikes were placed in strategic locations around downtown Redwood City, including at the city's Transit Center and by the main branch of the Redwood City Public Library. Bikes could be checked out from any docking station and returned to any other, provided there was available space. Riders paid for the time between when the bike was checked out and when it was returned to a docking station.
The idea then was to provide "last mile" service. For instance, if you came into Redwood City on Caltrain and needed to get to Kaiser Permanente (where, I believe, there was a docking station), you could use one of those bikes. The system worked well if there was a docking station near to your destination. If there wasn't, however, your trip could prove quite expensive.
Having enough docking stations, in the right places, was key. Unfortunately, that doesn't appear to have been the case in Redwood City. Ridership proved to be very low and, by the end of June, 2016, operations in Redwood City were discontinued.
These days, fancy docking stations have largely been eliminated, with the "smarts" being located in the bicycle or scooter itself. Allowing the bikes and scooters to be deposited almost anywhere eliminates the problem that the previous system had, while presenting another. As many cities quickly learned when these dockless e-bikes and scooters were first introduced, they ended up scattered on people's lawns and dumped randomly in the middle of sidewalks. Redwood City hopes that won't be a problem here, and is requiring that each device be equipped with a GPS receiver and be individually tracked. The city is also requiring that system operators regularly collect and "rebalance" their micromobility devices, to ensure enough devices, where they're needed, at the times they are needed.
Making micromobility companies comply with the new regulations is one thing. Making riders comply with both new and existing regulations is quite another. Riders, it seems, will need to be educated as to how to ride in a manner that is safe both for them and for others. For instance, many people apparently don't know it is illegal to ride a bicycle or electric scooter on public sidewalks within Redwood City (something I often observe people doing). Thus, those who make use of rented micromobility devices will have to be taught not only where to park the devices, but where they can be ridden. Of course, adding new riders to our bike lanes may prove to have one side benefit: it just may further spur Redwood City to expand its bicycle lane network.
Where these devices end up being placed by the micromobility companies will have a large impact on who will end up using them. For instance, we aren't likely to find many, if any, of these devices around Redwood City's primarily residential neighborhoods. I live about a mile from where I would expect to find the nearest one, and so am not likely to make regular use of an e-bike or electric scooter. For those who live or work downtown, however, the picture will surely be quite different; they'll likely be faced with an abundance of nearby devices.
Riding a micromobility device looks like fun, and if such things do come to Redwood City, I plan to give them a try, if only so I can report on the experience. But I will also pay close attention to where they are located, and give serious consideration to when I could make practical use of them as true transportation devices — as should we all.
Redwood City's new ordinance sets out the rules by which a company can operate a micromobility service within the city. Whether any such company will actually choose to do so is another matter. Assuming at least one does, and assuming the price is right, micromobility devices have the potential to reduce the number of cars on our roads and in our parking lots. While any such reductions aren't likely to be large, improvements to our traffic and air quality, no matter how small, are a step in the right direction.
Greg Wilson is the creator of Walking Redwood City, a blog inspired by his walks throughout Redwood City and adjacent communities. He can be reached at greg@walkingRedwoodCity.com. Follow Greg on Twitter @walkingRWC.