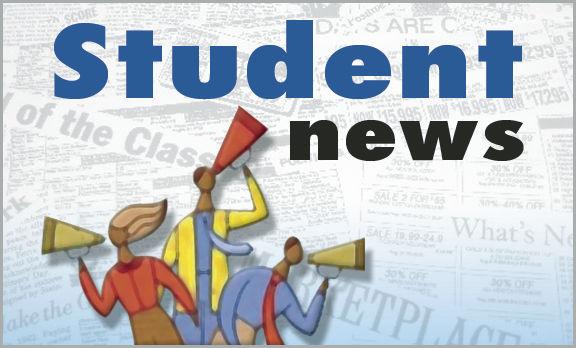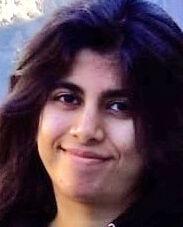 Though social media was initially created as a method of connection through simply sharing photos and videos, platforms such as Instagram and Twitter have also revolutionized activism. No longer do you need thousands of dollars or hundreds of workers to create a difference — all that is necessary is your phone and your will.
An excellent example of this is SMUHSD Awareness, a coalition of present and former students of the San Mateo Union High School District that endeavor to bring awareness to systemic problems and discrimination within the schools so as to pressure those in power to remedy them. The Instagram handle is @smuhsd.awareness and it has more than 2,000 followers on there. 
"Our ultimate goal is to create lasting change through equitable legislation," a representative of the organization, a Burlingame High School alumnus, said. "We are dedicated to bringing justice through tangible impact for students, teachers, and community members."
The group intends to magnify student voices on the administrative level, explaining that "a lack of information spreading and accessibility meant that there was a neglect of youth voices in critical decision-making voices." 
This gap between the administration and the students is what SMUHSD Awareness is trying to close by "ensuring that student voices are included and compensated at every step of decision-making processes."
The organization's roots were at Burlingame High School, where the aforementioned representative was inspired by another school district's awareness page to create one for SMUHSD too. 
"Throughout my four years in high school, I witnessed and experienced a significant amount of injustices, and an even more prominent amount of administration and district neglect," they say. "So I reached out to students at BHS and all over the district with the idea to start something like SFUSD's account, and San Mateo Union High School District Awareness was created." 
The Instagram account collects and posts stories from anonymous students and staff members about the discrimination and injustices they have faced within the school district. 
"To begin, some of the stories came from our own experiences or our friends," the student describes, "but soon people began noticing our account and sharing their own."
The influence of this account stretches far further than the virtual realm, though. In fact, SMUHSD Awareness contributed to the vital discourse that led Burlingame High School's history department to move away from the typical eurocentric view of their curriculum by shifting to AP modern world history from AP European history.
Instituting definite changes such as these by applying pressure on decision-makers is considered the essence of this organization. 
"That's why everything is anonymous. We want to emphasize that the problems highlighted in the stories cannot be solved with a simple disciplinary action," the representative explains. "They can only be solved using systemic change and material results for students, by working to close the equity gap, by instilling culturally responsive curricula and teaching practices, by valuing belonging, diversity and equity at every single step of the way."
Samidha Mishra is a senior at San Mateo High School. Student News appears in the weekend edition. You can email Student News at news@smdailyjournal.com.