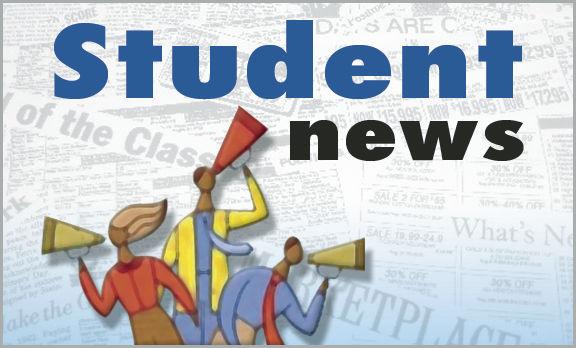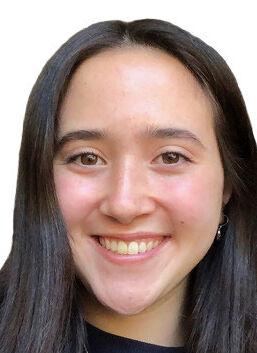 You frantically wake up at 8 a.m. realizing your first class starts in 30 minutes, leaving you minimal time to get ready, make breakfast and get to school on time. You rush to put on your best pants and your favorite shirt for the first day of school.
As you race around the house, you notice your sister is sitting on the couch with a nice shirt and pajama pants on watching TV. Confusion washes over your face, but it is quickly replaced with a smile as you realize the road to school is now just from the kitchen to your desk. You put on your best sweatpants and turn on your computer, getting to class right on time. Online school is completely new territory for those who have attended school in person their whole lives, and this change may even feel like they're moving to an entirely new school. But it's really not as bad as it seems.
Numerous pros come with this type of learning, as online school offers a more flexible and less demanding schedule. This allows students to spend more time at home, and they can even take their classes in bed, which never has a downside and is positively a dream for most. This more lenient schedule also indicates that students won't need to attend as many classes each day since the even and odd class periods are set up to occur every other day.
The new bell schedule for the first semester, in the Sequoia Union High School District at least, is tailored specifically for online classes, allowing students to have more time to work on their assignments and more time to prepare for college. More specifically, for seniors, this allows more time for college applications due in the fall, and for other students, that means more time to prepare for the PSAT, SAT or ACT.
On top of the shortened and modified schedule, teachers are encouraged to assign less work, considering students may find it challenging to keep up with assignments on their own time.
High school is infamous for its stressful workloads, which always seem to increase each year, so having a schedule with minimal classwork is like finding a needle in a haystack. Less classwork will benefit the majority of students who are used to the agonizing stress that comes with the piles of assignments they often receive throughout the school year.
Plus, with a more manageable schedule, students' free time is undoubtedly not scarce. It may encourage students to complete their work promptly, which also promotes improvement in grades. Additionally, with this extra time on their hands, students may be further inclined to engage in more extracurricular activities, killing two birds with one stone, as it's great for college applications.
However, some students have obligations to fulfill during this free time. This includes a job or caring for their family. So, having that extra time away from school allows them to work more hours and support their families at home even more.
The combination of a more lenient and condensed schedule with the lessened classwork will allow students to more easily get used to the rhythm of online school without missing a beat of their typical lives.
Nevertheless, learning from a computer at home does have its cons. There is no teacher closely monitoring students to ensure they aren't texting their friends, watching a funny video on their phone or entertaining other bad habits that are hard to get rid of. There is also room for several distractions at home, including bored family members, a mesmerizing kitchen pantry or even stir-crazy pets.
Furthermore, teacher-student communication will be a bit more complicated than usual. That face-to-face confrontation we're all used to will be gone, and I'm sure we're all wondering what will happen if a student is sent to the principal's office. But on the bright side, we can't be condemned for throwing paper airplanes anymore.
Although the cons may appear to rise over the pros, there are solutions to almost every issue. For instance, the new Sequoia district bell schedule includes asynchronous classes on Wednesdays, allowing students to contact their teachers more efficiently on those days, as they will not be busy with Zoom classes.
In the end, what 2020 has taught us all is that there is nothing we truly cannot handle.
Natalie Doud is a senior at Carlmont High School. Student News appears in the weekend edition. You can email Student News at news@smdailyjournal.com.