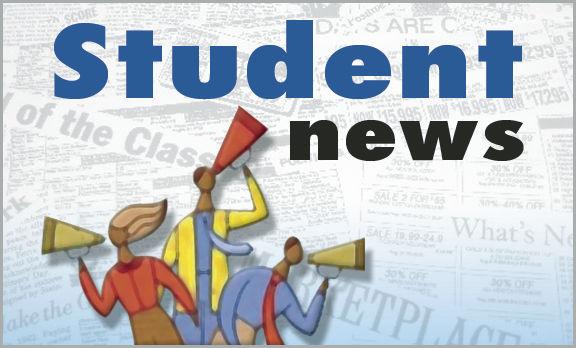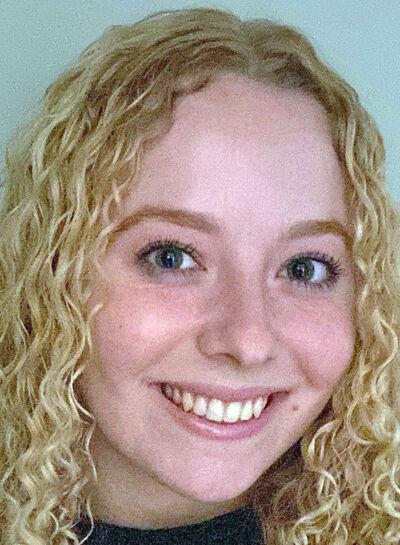 Wow, I absolutely love your curls. They're so unique. It's a compliment I might hear from the clerk at the gas station, an elderly lady passing by me in the supermarket or the barista as he hands me my coffee.
As pretentious as it may sound, I hear that my curls are beautiful every day. And every time it puts a smile on my face, knowing that people love the dirty blonde ringlets I used to stifle straight with an iron.
It's not to say that I don't appreciate every person who stops to compliment me — in fact, it most often makes my day. However, I can't help but question why I am told my hair is beautiful.
Of the United States' population, 65% has wavy, curly or coily hair, according to naturallycurly.com. So, why am I often singled out as having beautiful hair, when it doesn't appear to be that unique?
One possible answer: I'm white.
It is true that my curls are undeniably unique as a white woman, but they do look almost indistinguishable from the curl patterns of many women of color. So one would think that if my curls are praised for being uniquely beautiful, the same should be extended to women of color with similar hair. Unfortunately, this does not appear to be the case.
In an article from NPR, it was reported that Black women "are almost twice as likely to experience social pressure at work to straighten their hair compared to white women." 
This is because sleek and straight hair is considered professional whereas voluminous curls are not. This stigma proves to be problematic when applied to race; straight hair is typical of white people and curls are typical of people of color.
As a result, the simple stigma of curls being unprofessional upholds the racist eurocentric beauty standards that plague American society.
Eurocentric beauty standards are publicized through social media, beauty and fashion magazines and tabloids. Flashy headlines tell women that diastemas, large noses, unibrows and body hair are all considered "imperfections." Orthodontia, nose jobs and waxing are then advertised as a way to correct these imperfections and become "prettier."
In addition to encouraging superficial beauty standards, these can be common features of women of color, meaning regardless of intentions, the media is continuing to enable racist beauty standards.
Society has ingrained that the fairer your complexion is, the prettier you are. And as a result, common characteristics of white women — straight blonde hair, round blue eyes, a slim body frame — dictate the beauty standard.
So sometimes, it frustrates me when I am told my curls are beautiful. If my exact hair was on a woman of color, would she be praised for her beauty in the same sense that I am? Perhaps she would be. But if she wasn't, might it be because her hair isn't accompanied by white skin?
While I doubt that every person complimenting my hair is doing so with racist intentions, it's important to recognize how deeply eurocentric beauty standards are engraved into our society.
I wish that desirable and white weren't so synonymous, because I know there is beauty in all curls and all women. At the end of the day, I love my curls, and I hope that every other woman out there does too.
Samantha Johnstone is a senior at Burlingame High School. Student News appears in the weekend edition. You can email Student News at news@smdailyjournal.com.