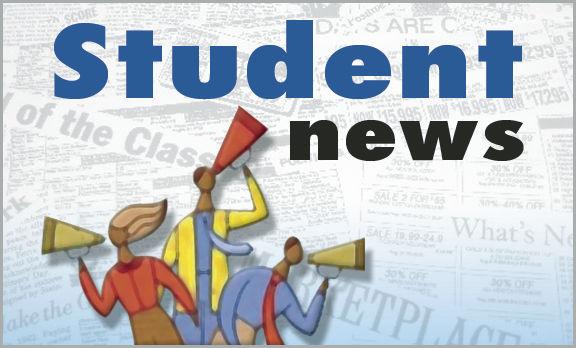 While on a walk with my aunt last month, my cousin's dog was viciously attacked and killed by a neighbor's rottweiler.
The dog was known to my aunt and uncle, as aggressive dogs were banned by the homeowners association. Prior to the fatal attack, several neighbors had complained about the rottweiler after it allegedly bit and harassed other dogs in the neighborhood. However, the complaints were not addressed because the animal was a service dog. The HOA was restricted from taking action against the dog because of the owners claiming it was trained as a service animal. Incidents such as this and many others compel state and local authorities to regulate service and emotional support animals to ensure the safety and order of communities across the United States.
Traditionally, service dogs have been thought of as obedient and trained animals able to complete specific tasks. In many cases, it can take years for a young puppy to be taught to be proficient enough to help a disabled person. However, under the Americans with Disabilities Act, dogs are not required to undergo specific training or present verification of training to any entity. No private or public organization or individual can prohibit an individual from having a service dog with them if they claim it helps them complete specific tasks. Since under existing law requesting verification is considered discriminatory, it is impossible to know if a service dog is properly trained.
It is entirely reasonable to require verification of training and proficiency from owners who want to be accompanied by a service dog. A simple certification process that could be completed by a trainer or owner would help ensure only actual service dogs are allowed to hold the title and the responsibilities that come with it. The verification should prove the dog is obedient and able to complete the tasks needed of it. Additionally, it would ensure that service dogs who are allowed to enter into public places that usually exclude animals would not be a disturbance.
Recently, several airlines have tightened rules regarding flying with service and emotional support animals after several incidents which included animals defecating on and biting other passengers. In December, Delta airlines announced new rules that included a restriction on young dogs, to make sure service animals were mature and well trained. Common sense regulations such as the ones proposed are much needed, especially in confined areas such as airplanes. It is hard to argue that such policies are discriminatory as they only seek to ensure the safety of all individuals and do not regulate service dogs that are mature and fully trained.
By advocating for a standardized verification process, I am not diminishing the value of service dogs. In November, Sully, President George H.W. Bush's service dog, became instantly famous after being pictured next to the casket of the former president. Sully was trained by professionals since he was a puppy to help disabled veterans complete basic tasks. Sully's obedience and devotion to service is an example of a true service dog. By implementing a simple registration process, we can ensure that the title of service dog is reserved for animals and trainers devoted to professionalism and helping those in need.
Charlie Chapman is a senior at Burlingame High School. Student News appears in the weekend edition. You can email Student News at news@smdailyjournal.com.