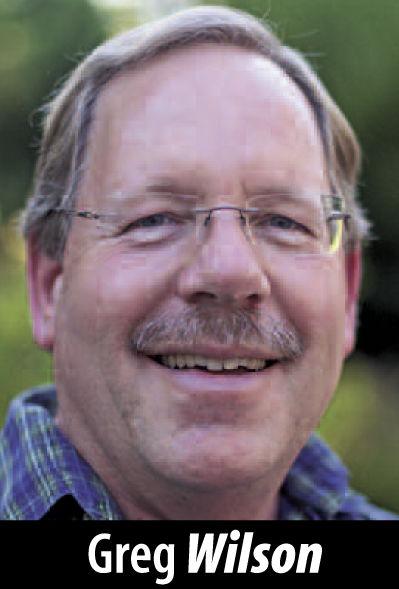 This week, I took a walk down Broadway with an aim toward visiting the Stanford in Redwood City campus. Upon reaching the Broadway Plaza Shopping Center, however, I stopped: Demolition has begun. I stood watching the excavators working for quite some time before encircling the site to photograph the action.
Eventually, I resumed my journey. I wanted to see if Stanford's new campus buildings have all been finished and occupied, as well as to explore the public path through the center of the campus. Upon arriving, I was pleased to note an almost complete lack of construction fencing. The office buildings do indeed appear to be complete and occupied, although just how many of the anticipated 2,700 staffers are there now, I couldn't tell. From what I could see, the only portions of the project that have yet to be completed are the child care center on Bay Road, which is slated to open this fall, and the open space area planned for the end of the campus down toward Second Avenue. When complete, that open space should consist of a sizable lawn ringed by a path, trees and benches. Two short paths will connect it to the next-door Andrew Spinas Park, effectively making this open space area an extension of that municipal park.
Although the open space area isn't finished, the asphalt path that winds from there through the center of the campus is. This path makes a series of gentle curves as it wends its way from near Andrew Spinas Park to the parking lot up toward Douglas Avenue. As I strolled along the path, I got a good look at the campus's many buildings, most of which are clad in an attractive mix of glass, stone and terra-cotta. Thanks to the fact that the buildings on the Broadway side of the property are widely separated from those on the Bay Road side of the property, the campus has a wide-open feel. On the path, those buildings just don't loom over you.
This first phase of Stanford's Redwood City campus consists of four office buildings along Broadway, plus a large parking garage and a handful of "amenity buildings" — including the child care center — along Bay Road. The center of the campus is beautifully landscaped using a nice variety of trees, grasses and other plants. The path itself is lined with multiple types of grasses, some quite tall that wave gently in the breeze. Set back from the path and interspersed among the grass are a number of trees that, when fully grown, should help provide shade on hot summer days. Gently sunken stormwater treatment areas adjoining the path are lined with rocks and dotted with low grasses and other plants.
Stanford's Redwood City campus is well worth exploring, especially if you are interested in plants and landscaping. It is a surprisingly serene place through which to walk, and there are benches on which one can rest and enjoy the sights. I very much enjoyed my time there, and will definitely be returning.
There is another reason to pay a visit to Stanford's Redwood City campus, and that is to get a foretaste of what we'll someday see on the Broadway Plaza site. Although the type and style of landscaping to be used in the Broadway Plaza development will apparently be different, both projects started with a large site containing a number of low buildings (which, in the case of Broadway Plaza, were strung together in a row) surrounded by huge asphalt parking lots. Both will end as a handful of taller buildings situated among lushly landscaped grounds.
The new Broadway Plaza development, too, will have a public path of sorts running through the center, although this path will be shorter and will make its way from Broadway to Bay Road. Broadway Plaza, like Stanford's campus, will have a nice-sized lawn area, although its will be located in the center of the property. And Broadway Plaza's somewhat tree-lined path will also end at a public park of sorts, albeit one for dogs rather than for children.
Back when Broadway Plaza was a functioning shopping center, I would visit it on occasion, mostly to go either to the Radio Shack, the Mar y Tierra taqueria, or the OfficeMax. From the plans, I suspect that I may find myself at the new Broadway Plaza almost as often as I did the old, although for very different reasons. Even if this development's retail component doesn't appeal to me, I'm genuinely looking forward to the development's public spaces. I'll have to wait, though: the initial phase, which only includes the residential buildings, won't be complete until the spring of 2023. When the full development is done, however, we'll all have two new outdoor spaces to enjoy: Stanford's Redwood City campus, and Broadway Plaza.
Greg Wilson is the creator of Walking Redwood City, a blog inspired by his walks throughout Redwood City and adjacent communities. He can be reached at greg@walkingRedwoodCity.com. Follow Greg on Twitter @walkingRWC.