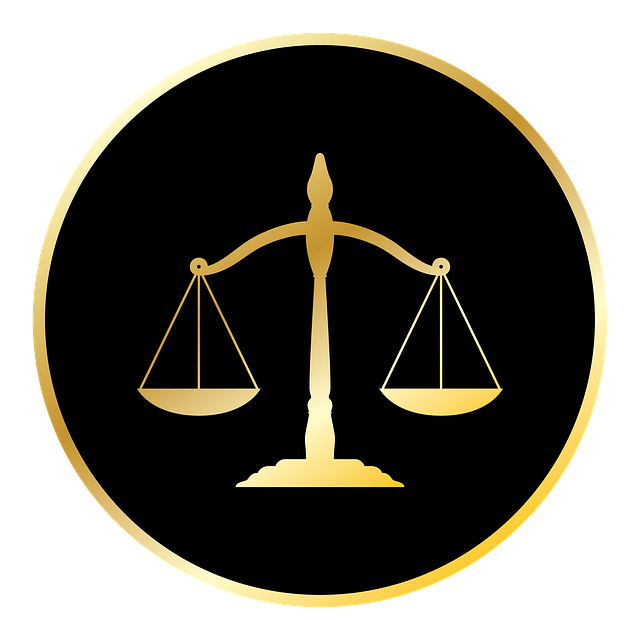 A 40-year-old North Carolina resident convicted of attempted murder in La Honda shootings has been sentenced to 64 years to life in prison.
Bernard James Hofler walked up to a 75-year-old man sitting on a deck at the man's La Honda home and shot him twice March 12, 2016, before walking to a cottage and shooting a second victim, prosecutors said.
Hofler was a stranger to both victims, one of whom was blinded in an eye and paralyzed on one side of his body because of the shootings, defense attorney Paul DeMeester said.
"It's a very tragic case for all involved," the attorney said.
Hofler brought weapons from North Carolina, DeMeester said.
"If we were in a land without guns these kind of things might end up with a black eye," the attorney said.
Four days after the La Honda shootings, Hofler was walking along Highway 1 in Pacific and attacked officers who approached him, prosecutors said. Hofler got a shot off before he was subdued and arrested.
He was sentenced Friday in San Mateo County Superior Court.