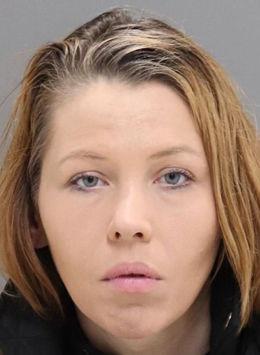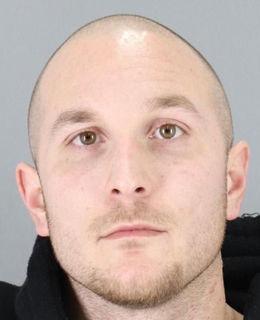 A man and a woman wanted by a variety of agencies for multiple thefts were arrested after police encountered them in a car in a mall parking lot and they fled in their car, crashing it, then fled on foot Monday night.
At about 8:06 p.m., San Bruno police spotted the suspicious vehicle in a parking lot of the Shops at Tanforan and encountered Christina Taylor, 35, and Travis Penaluna, 29, both of Rodeo. They caused two car crashes, one of which resulted in a minor injury to a third party, according to police.
Taylor was detained by an outside agency. Penaluna was not located but was found in Oakland the next day. A subsequent investigation revealed the two suspects were in possession of a large amount of stolen mail, credit cards, embossing equipment and other identity theft related instruments. Both suspects were arrested and booked into jail for multiple arrest warrants and charges related to fraud, identity theft, possession of narcotics, and using a vehicle to evade arrest in a reckless manner, according to police.