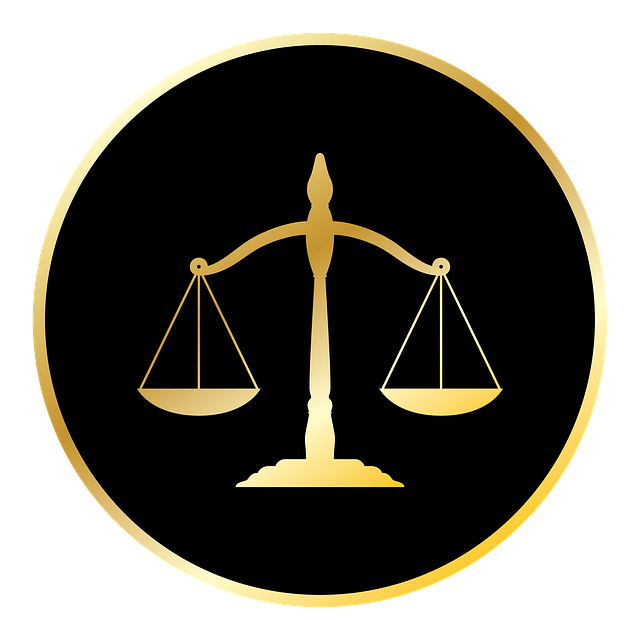 A transient, who prosecutors say threw a Snapple bottle at a 16-year-old on the fourth floor of the parking garage at 750 Marshall St. in Redwood City, refused to come to court Tuesday and criminal proceedings were suspended, District Attorney Steve Wagstaffe said.
Doctors will examine Cristina Hernandez, 22, and provide their evaluations April 14, according to prosecutors.
She threw a glass bottle at one of the responding officers Jan. 25 and spit in the face of an officer, prosecutors said.
An investigation showed the defendant had damaged a Toyota truck in the parking lot causing more than $2,800 damage — and four days earlier damaged a car in the same parking lot resulting in more than $4,200 damage, prosecutors said.