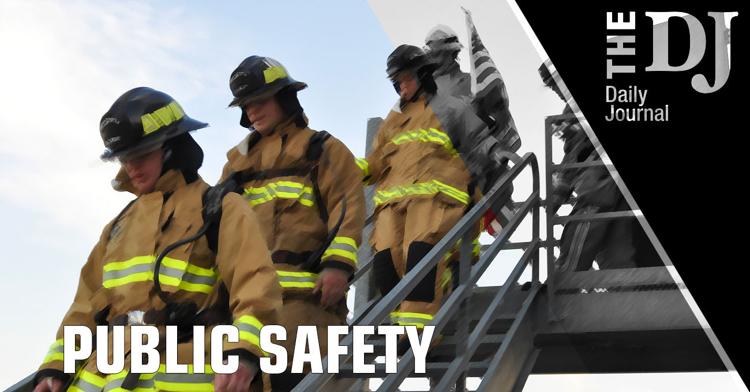 A 38-year-old female transient was arrested on suspicion of starting a fire at Green Hills Park in Millbrae on Tuesday afternoon, according to the San Mateo County Sheriff's Office.
Norma Navarro was taken into custody after cooperating with a park employee who saw her starting small fires before 2 p.m. Tuesday, according to prosecutors. 
The employee was alerted to a blaze at the intersection of Magnolia Avenue and Ludeman Lane by two juveniles and found Navarro dropping objects lit on fire near trees. He allegedly told her to stop and wait for police, and she allegedly sat on a nearby bench until sheriff's deputies arrived at 1:46 p.m. to take her into custody, according to prosecutors and sheriff's officials. 
Navarro allegedly told officers who arrived on the scene she was sick of San Francisco and was lighting the fires so she could go to jail, according to prosecutors. 
Sheriff's officials said fire crews with the Central County Fire Department quickly extinguished the blaze. Prosecutors said the damage is estimated to be $1,500. 
Navarro has been booked into the Maguire Correctional Facility on charges of arson and the county's private defender program was assigned to her case when she appeared in court Wednesday. She pleaded not guilty to her charge and remains in custody on $50,000 bail. Navarro will next appear in court July 23 for preliminary hearing, according to prosecutors. 
Anyone with information on the case is asked to call (650) 599-1536. Those wishing to remain anonymous can call (800) 547-2700.