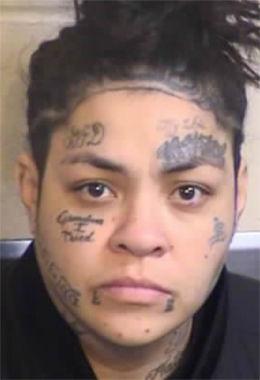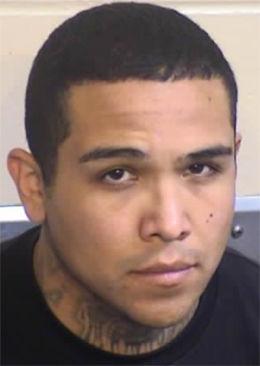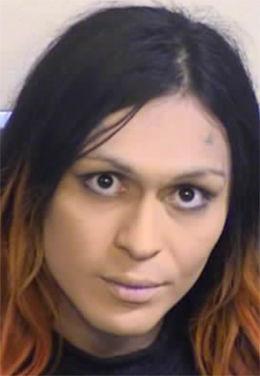 Three Fresno residents were arrested last week in connection with two separate armed robberies that took place early Jan. 6, according to San Mateo police.
On Monday, Jan. 6, police responded to two separate reports of armed robberies occurring on city streets. The first incident occurred at approximately 2 a.m. The victim was walking to work in the area of East Poplar Avenue and North Humboldt Street when he was approached by an armed female, who exited a black SUV parked nearby. The woman pointed a gun at him and demanded his backpack, which only contained his work uniform. The suspect then threatened to shoot the victim as she returned to the waiting vehicle driven by a male subject, according to police.
The second incident occurred minutes later at 2:10 a.m. The victim was walking home on the 1000 block of South El Camino Real when he was approached by a female pointing a firearm at him demanding his wallet. He was then pistol whipped, the wallet taken, and the suspect fled to an awaiting vehicle driven by a male subject and occupied by an additional female, according to police.
Officers learned the victim's credit cards had been used at several locations in Fresno and detectives obtained security footage from the numerous locations where the fraudulent credit card charges were made. Images of the three suspects, as well as a license plate of the vehicle used were captured by store surveillance. San Mateo detectives were able to positively identify the three suspects in our cases as probationer Candelario Alviar, probationer Marc Rodriguez, who was the driver, and the additional passenger, identified as parolee Roxanne Gonzales; all from Fresno, according to police.
On Jan. 17, arrest warrants were issued for all three subjects. On Jan. 22, San Mateo detectives returned to Fresno to arrest all three, according to police.