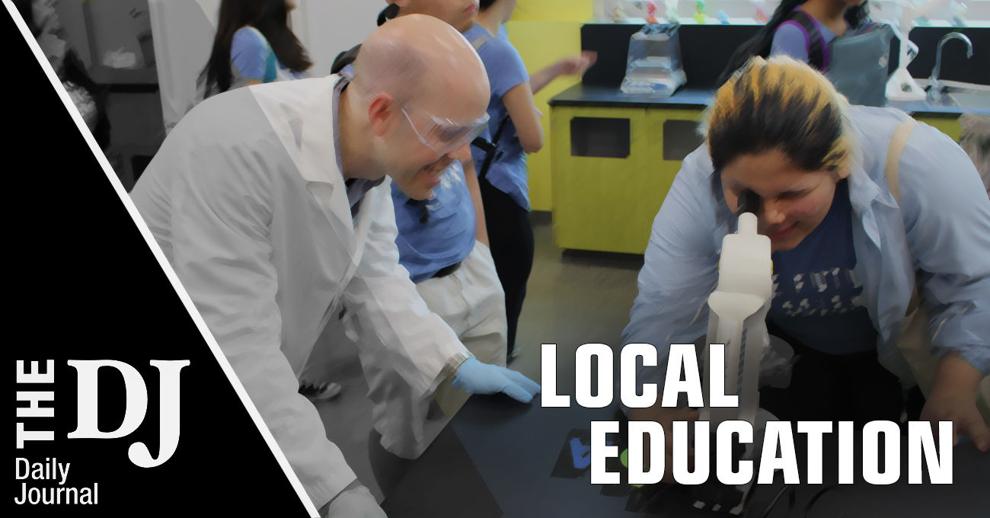 Local high school officials are resurrecting a discussion over the proposal to build housing on a former campus in San Bruno for teachers and employees struggling with the cost of living.
The San Mateo Union High School District Board of Trustees will again examine during a meeting Thursday, Jan. 24, the proposal first raised years ago but dropped due to the inability to find a place to locate Peninsula Alternative High School.
But in the wake of identifying a new home for the continuation school, officials are bringing back talks of building affordable housing for district employees on the former Crestmoor High School campus.
Considering the challenges which many district employees must grapple with due to the severe housing crisis, district Superintendent Kevin Skelly acknowledged the crucial choice facing school board members.
"This is one of the most important and biggest decisions this board will make," said Skelly.
No formal decision is slated to be made at the upcoming meeting, and Skelly suggested it is likely trustees could ask for more information, since the proposal is so significant.
Should officials ultimately elect to move ahead with the initiative, the soonest any action could begin would be summer 2020, when the continuation school relocates from the San Bruno campus to its future site on Hinckley Avenue in Burlingame.
Future talks may include partnerships with local elementary school districts too, said Skelly, as nearby education officials have expressed interest in the high school district's vision.
Skelly characterized the opportunity to collaborate with other school districts as a potential benefit for the entire local education community.
"Our partner districts, the ones that send us students, we count on them doing a good job. And when they don't have the resources or opportunities to attract the best teachers, that has an impact on the experience of our students," he said.
Teacher attraction and retention is a key focus of building teacher housing, as local officials believe affordable, workforce residential developments can be a valuable asset when looking to hire and keep talented professionals.
Skelly noted a variety of other local school districts are also looking at building teacher housing, which could shrink the high school system's hiring edge if local competition develops a desirable resource.
"With other districts thinking about housing, we need to make sure we have the best staff possible," said Skelly. School districts in Daly City, Pacifica and South San Francisco are among those locally which have also either started to develop housing or examine similar initiatives.
Discussions of the possibility to build teacher housing will also include financing examinations, said Skelly, as officials will look into the possibility of selling a portion of the Crestmoor campus to pay for development at the site or rely on certificates of participation, which is a type of financing.
Also as a next step, officials will discuss exploring housing at the Mills High School campus. A similar proposal in the past riled some residents who opposed further residential development in their neighborhood.
With the variety of initiatives on the table, officials expect to return for more discussion in March and gauge the progress with an eye on then recommending next steps.
Skelly said as teacher housing development is a priority for the district this year, officials must weigh the competing interests of the district in its recruitment and retention efforts as well as locals who may oppose residential development.
"That board has to balance what does the neighborhood want and what the larger community wants," he said.
Noting the sizable initiative, as well as the lofty expectations held by residents and the education community, Skelly acknowledged the hard decision before trustees.
"The board will have some heavy lifting," he said.
The San Mateo Union High School District Board of Trustees will discuss teacher housing 6 p.m. Thursday, Jan. 24, at a study session held at the SMART Center, 789 E. Poplar Ave., San Mateo.