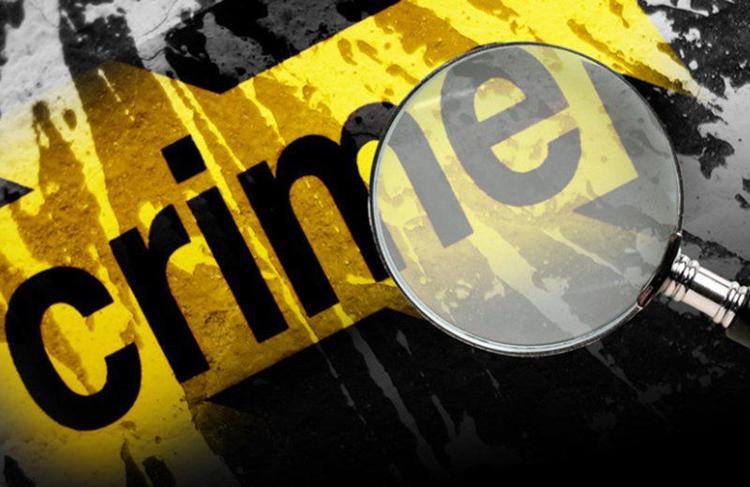 A rental scam in South San Francisco in which victims responded to a "cloned" online add which listed lower-than-average rents for a home led to them moving in and then having to vacate the property after the real estate agent discovered the situation, according to South San Francisco police.
The scam worked by mimicking a real ad but listing it below market. The victims never met the "landlord" in person and communicated by text only. They were convinced to wire several thousand dollars to the suspect for rent and the security deposit and moved in after the suspect contacted a locksmith and had the locks changed, according to police.
Police offer the following tips:
• Review your contract thoroughly and have a friend or family member view it as well.
• Go to the address. Schedule a viewing and confirm that the property exists.
• Arrange to meet the landlord/ realtor in person.
Also, consider the following:
• Have you asked questions that they are avoiding?
• Are you asked to transfer money through the internet or wire money out of the country?
• Is there an urgency or pressure to get the deal done quickly?
• Is the deal too good to be true? Is the rental rate much lower than surrounding properties?
If the answer is "yes" to the above questions, those could be red flags that the rental listing is in fact a scam.