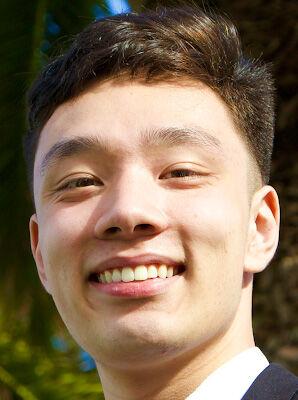 South San Francisco Councilmember James Coleman officially joined San Mateo Deputy Mayor Diane Papan in the race for the District 22 Assembly seat.
The seat is currently held by Kevin Mullin, who is running for the District 14 congressional seat currently held by Jackie Speier, and who is not running again.
Coleman, elected in 2020 at the age of 21, said his campaign is centered on being a "courageous champion for working class San Mateo County families." Papan, who first took office in 2015, said she "offers visionary, effective leadership in these challenging and dynamic times while also promoting efforts to effectively respond to the health crisis locally, while continuing to address traffic reduction, affordable housing and public safety."
The maps for the new district lines are expected to be finalized by the end of the year.