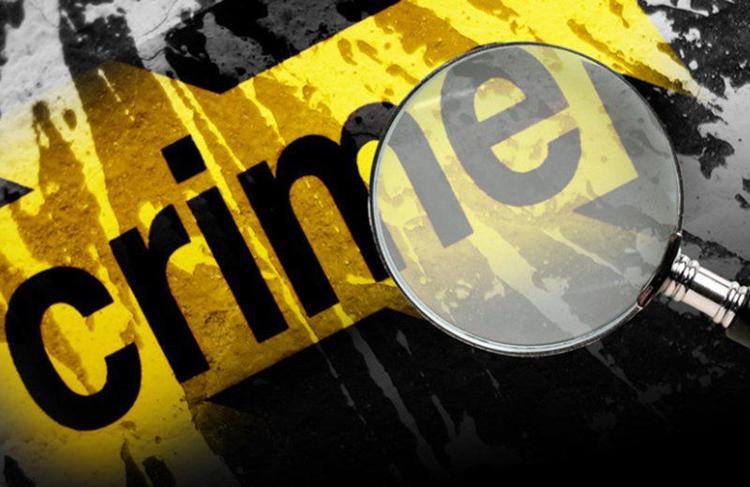 A San Francisco woman was found not guilty Monday of vehicle theft and receiving stolen property in a case involving a car rented in South San Francisco.
Raven Symore Carter, 28, had rented a 2018 KIA Rio from Sixt Rental Car Company in South San Francisco June 5, 2018, and never returned the car, prosecutors had said.
The car was found June 19, 2018, abandoned but undamaged in Lodi.
The company lost $2,380 in rental value, according to prosecutors.
Defense attorney Alex Bernstein represented Carter.