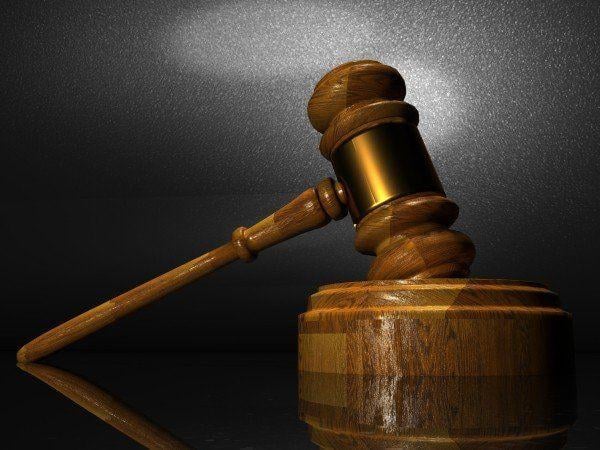 Two Oakland men were arrested Monday night for returning to the scene of the burglary of several utility trucks in the area of Second Avenue and South Bayshore Boulevard in San Mateo, according to police.
At approximately 8:24 p.m., police were conducting a high visibility enforcement in the area to combat a series of auto burglaries of utility trucks the previous night that had cost victims more than $10,000. Surveillance video located earlier in the day captured the license plate of a silver Nissan Altima in the area fleeing the area where tool boxes of utility trucks were targeted, according to police.
During the enforcement, police spotted the Altima in the area and encountered Angel Yanez Estrada, 21, and Eusebio Arenal Amador, 20, in the car. Inside were a significant amount of stolen property and burglary tools, according to police.