San Mateo will increase monthly garbage rates in 2022 to adjust to increased processing and disposal costs and revenue deficits, with $4 monthly maximum increases for 20- or 32-gallon garbage cans.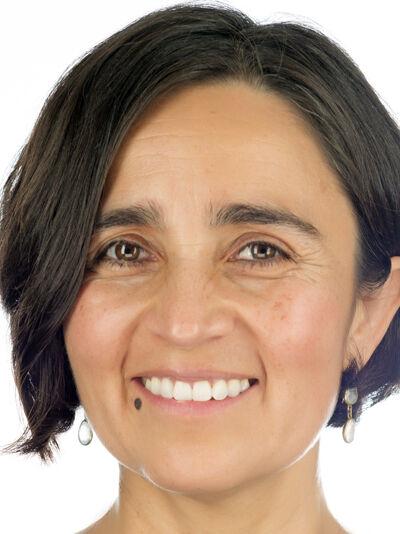 "Though our raised rates still won't cover our anticipated costs and we do expect to use our reserves, we had to take steps to address the cost of collection services provided including garbage, recycling and organic waste," Public Works Director Azalea Mitch said by email.
A 20-gallon cart for residents will go from $15.59 to $19.59, and a 32-gallon cart from $24.93 to $28.93. A 64-gallon bin goes from $54.93 to $56.93, and a 96-gallon bin from $85.08 to $87.08.
Due to the success of recycling and compost programs, many residents have switched to smaller 20- or 32-gallon garbage cans, reducing costs. Around 80% of residents have a 20- or 32-gallon garbage cart. However, Mitch noted residents currently pay about half what it costs to collect most 20- to 32-gallon bins. New Senate Bill 1383 requires cities to offer organic collection services to all residents and businesses in 2022, which increases collection costs. A residential rate comparison has shown San Mateo has a lower rate when compared to other cities in the area.
"The goal is to have a long-term plan that will gradually increase cart rates over time to cover the costs of services while minimizing the impact to our ratepayers," Mitch said.
The council has said rate increases are designed to address changes to recycling profitability and growing cost. A city staff report cited compensation to waste management company Recology, disposal costs and city fees as primary factors in increasing rates. Recology's expense for collection services is $15,438,500. A 2022 cost and revenue city estimate for garbage showed the city required revenue of $27,411,055. Even with the proposed rate increase, the city still falls short in projected revenue at $26,132,000. However, the $1,279,055 shortfall that will be made up with existing reserves is less than the anticipated $1,915,626 shortfall if rates were not increased. The council in 2020 decided not to increase garbage rates in 2021 and instead used city rate stabilization funding to offset the revenue decrease due to the pandemic.
"We will re-evaluate the structure for solid waste rate increases next year to determine what additional increases will be needed," Mitch said.
Commercial rates will increase based on size ranging from around $3 to $20. A one-yard commercial bin will go from $166.84 to $170.18, a $3.34 increase. A two-yard bin at $333.77 will increase $6.68, with a three-yard option from $500.64 to $510.65 and a six-yard bin from $975.49 to $995.
City staff said based on public outreach, a majority of owners have not protested the fee increase, a requirement for the council to increase them. If a majority had written opposition, the city could not raise the rates. San Mateo mailed over 28,000 notices to property owners, with the city receiving 34 protests.
The city voted Oct. 18 to increase rates 4-0, with Mayor Eric Rodriguez absent. The city first began discussing rate increases at a May 3 study session as a way to deal with revenue decreases and rising costs. A consulting firm in May found that if the city did not increase rates, its waste funding reserves would be depleted, and rates would still have to increase once the city spent its reserves.