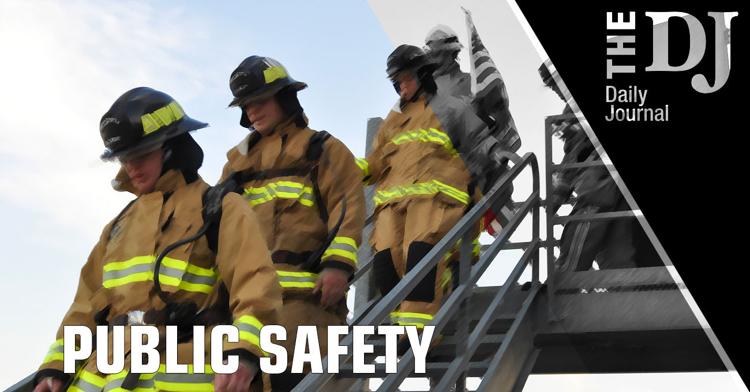 Quick action by San Mateo County sheriff's deputies led to a woman being pulled out of residential trailer fully engulfed in flames Sunday night on East Bayshore Road, according to the Sheriff's Office.
At approximately 10:21 p.m., deputies responded to the 3400 block of East Bayshore Road on the report of an explosion inside a residential trailer. Deputies Daniel Contreras, Carryn Barker and James Brown arrived on scene and saw the trailer windows blown out and large flames billowing out of the trailer. Brown escorted a large forming crowd away from the scene and multiple people yelled about a woman in her 50s still inside. Contreras and Barker ran into the burning trailer and pulled her to safety. She was taken to the hospital and treated for injuries that were not life threatening. Contreras and Barker were also taken to the hospital for smoke inhalation and a small cut to the hand. The woman's dog did not survive, according to the Sheriff's Office.
The cause of the fire is under investigation.