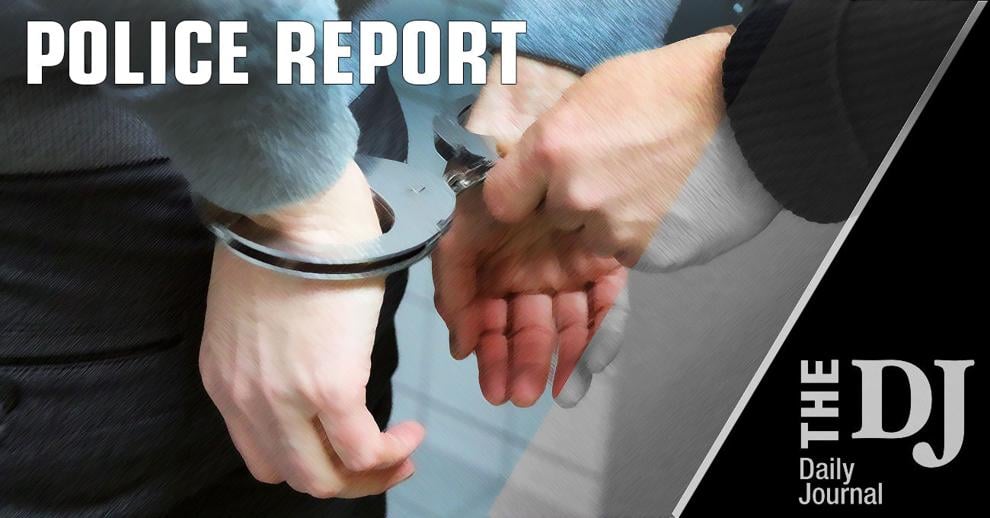 Those weren't free samples: Someone committed petty theft at Costco Wholesale on El Camino Real in South San Francisco, it was reported 1:48 p.m. Tuesday, Sept. 7.
Trespassing. Someone trespassed at Fernmar North Apartments on Holly Avenue, it was reported 8:34 p.m. Monday, Sept. 13.
Suspicious person. A suspicious person was reported at Unity Lutheran Church on Southwood Drive 2:15 p.m. Saturday, Sept. 11.
Stolen vehicle. Someone stole a vehicle from the corner of Rocca and Poplar avenues, it was reported 6:31 a.m. Friday, Sept. 10.
Burglary. Someone committed burglary at the Embassy Suites on Gateway Boulevard, it was reported 7:12 a.m. Thursday, Sept. 9.
Grand theft. Someone committed grand theft on San Felipe Avenue, it was reported 4:24 a.m. Wednesday, Sept. 8.