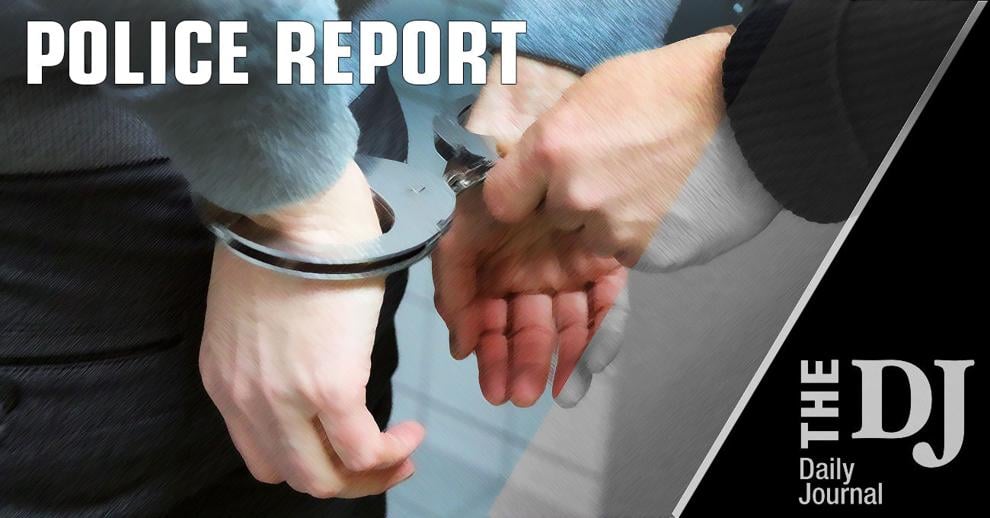 Vino what you did: Someone stole 10 bottles of wine on El Camino Real in San Bruno, it was reported 6:30 p.m. Friday, Sept. 3.
Felony warrant. A man was contacted on the 100 block of Rollins Road and it was found he had an outstanding felony warrant and was booked into the Maguire Correctional Facility, it was reported 9:04 p.m. Sunday, Sept. 5.
Vehicle burglary. Someone smashed the window of a vehicle parked on the 100 block of Rollins Road and stole miscellaneous items worth approximately $7,850, it was reported 2:20 p.m. Saturday, Sept. 4.
Arrest. A man was arrested for violating his court order on the 500 block of El Camino Real, it was reported 8:30 a.m. Friday, Sept. 3.
Malicious mischief. Someone saw gang graffiti on restrooms at City Park on City Park Way, it was reported 10:30 a.m. Saturday, Sept. 4.
Animal problem. Someone saw a dead raccoon on the entrance to a complex on Crystal Springs Road, it was reported 8:39 p.m. Thursday, Sept. 2.
Fire. Someone saw a water heater smoking on San Benito Avenue, it was reported 7:04 p.m. Wednesday, Sept. 1.
Vehicle code violation. Someone parked their truck in a no-parking zone on the corner of Carlton Avenue and Cupid Row, it was reported 12:56 p.m. Tuesday, Aug. 31.