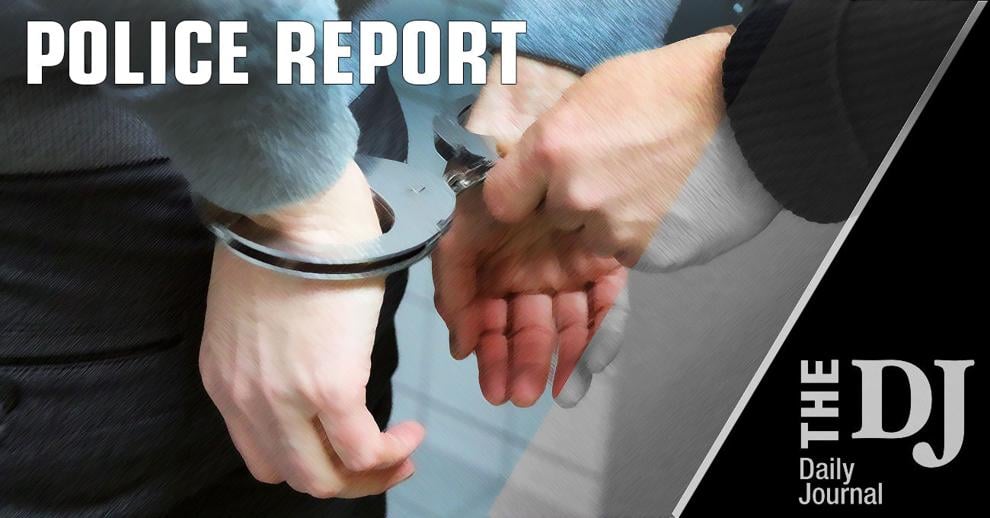 Acting squirrely: A man was arrested for lying in landscaping and digging around the ground on El Camino Real in Redwood , it was reported 3:37 p.m. Wednesday, July 14.
Assault. Someone grabbed a man by his backpack, threw him down, bit his back, grabbed a gold chain off of his neck and then kicked him in the left rib on Middlefield Road, it was reported 6:20 p.m. Sunday, July 18.
Disturbance. A woman was yelling at customers and urinating in the street on Broadway, it was reported 3:06 p.m. Saturday, July 17.
Shoplifting. A woman walked out of a business on El Camino Real with a basket full of items including stationary, it was reported 5:23 p.m. Friday, July 16.
Arrest. Someone was arrested for trying to break into a business on Broadway with a crowbar, it was reported 9:46 p.m. Wednesday, July 14.
Robbery. A man on 1125 Old County Road was confronted by two employees of a Home Depot after he completed a fraudulent return inside the store for $300, he then used physical force to flee the scene in a vehicle with the cash, it was reported 7:42 p.m. Friday, July 9.
Threats. A bank on the 600 block of Laurel Street reported that a man attempted to withdraw money from an account using someone else's identification and then began to make threats when denied access, it was reported 5:51 p.m. Friday, July 9.