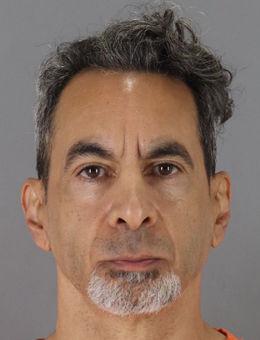 A San Bruno man is behind bars on accusations he developed a sexual relationship with a 16-year-old student that lasted two years while he was a Spanish teacher at Westmoor High School in Daly City, according to the San Mateo County District Attorney's Office.
Hector Vazquez, 59, is facing 15 years in state prison on five felony counts and three misdemeanor charges alleging he had unlawful sexual intercourse with the student and attempted to contact her and dissuade her from cooperating after his arrest, according to prosecutors.
Vazquez is said to have engaged in sexual relations with the student at his home and at other locations between Dec. 4, 2016, and May 3. Police officers found emails and Craigslist ads involving sexual activity were found on his computer. Though the ads were posted, no money was solicited in them, according to prosecutors.
The case was reported to authorities by one of the alleged victim's friends, and Vazquez pleaded not guilty to all his charges when he appeared in court May 9. The county's private defender program was appointed to his case, and he is set to appear in court Thursday for Superior Court review conference, according to prosecutors.
Vazquez remains in custody on $150,000 bail, according to prosecutors.