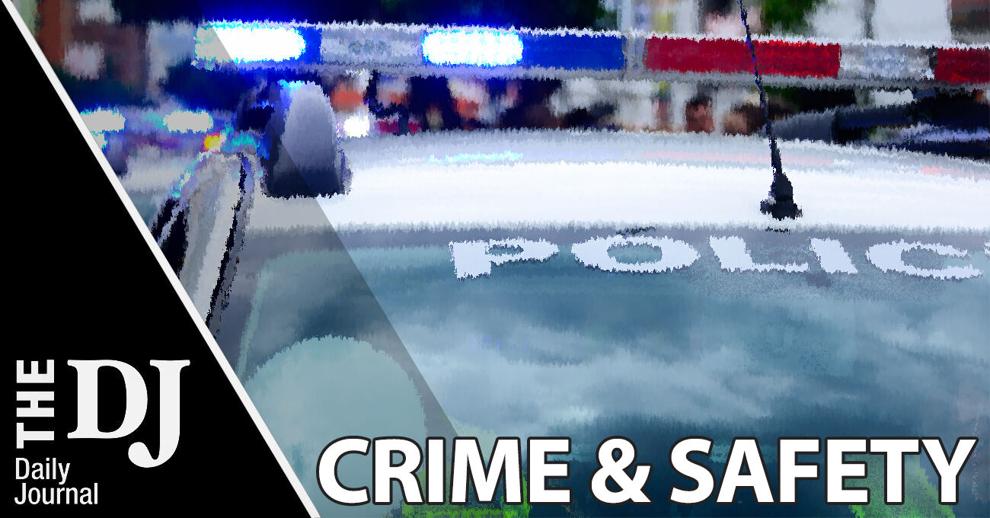 Three men accused of robbing people of their Rolex watches after arranging online to buy the items have been arrested on robbery charges after a Redwood City police sting operation, the San Mateo County District Attorney's Office said.
After several reports of robberies of Rolex watches during potential sales, Redwood City police set up a sting operation that resulted in the arrest of Devante Hunt, 25 of East Palo Alto, Daron Meacham, 25, of Oakland and Tyrell Riley, 22 of San Jose, the DA's Office said.
An undercover officer arranged a meetup in front of Chase Bank in Redwood City Aug. 13, with Hunt accused of grabbing the Rolex from the woman and Riley acting as driver, prosecutors said. Officers tried to stop the getaway car, but they escaped and led officers on a 2-mile pursuit. Redwood City officers broke off the chase, but police followed them through air surveillance to Oakland, where they met Meacham, prosecutors said. The three then drove to El Sobrante to a pawn shop, where they were arrested.
Prosecutors said that the three are being investigated for allegedly robbing a 34-year-old man of his Rolex after arranging to meet him on the TextNow app at a Starbucks in Redwood Shores, promoting the police sting operations.