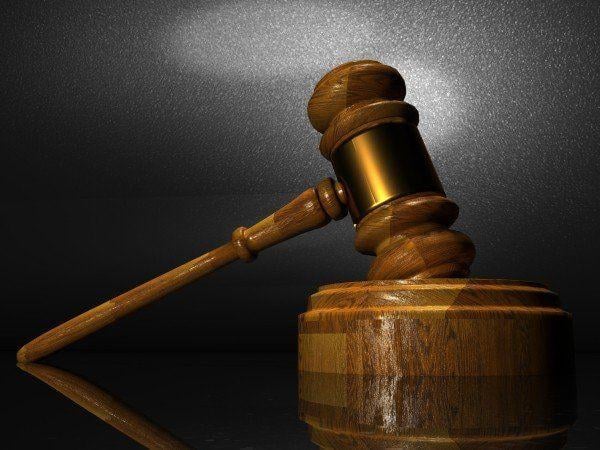 A Redwood City man arrested for allegedly touching a woman inappropriately and exposing himself in a Redwood City Planned Parenthood office Saturday morning pleaded not guilty to charges of misdemeanor sexual battery and indecent exposure Tuesday, according to the San Mateo County District Attorney's Office.
A Sept. 3 jury trial date was set for Marcelo Arancibia during his first court appearance after the Aug. 10 incident, and the county's private defender program was appointed to his case, according to prosecutors.
At around 8:10 a.m. Aug. 10, a 22-year-old woman was standing at the counter of the office to check in when Arancibia allegedly walked into the office and stood right behind the woman, touching her buttocks from behind with his genitals. A staff member allegedly told him to back off and wait for his turn to check in, and the alleged victim went to the office's waiting area and took a seat as far away from Arancibia as possible, according to prosecutors.
Arancibia then allegedly checked in and sat next to the alleged victim, pulled his pants down and started masturbating while looking at her, causing the staff to call police, according to prosecutors.
Arancibia was arrested outside the office and was taken into custody. He remains in custody and will next appear in court Aug. 23 for pretrial conference, according to prosecutors.