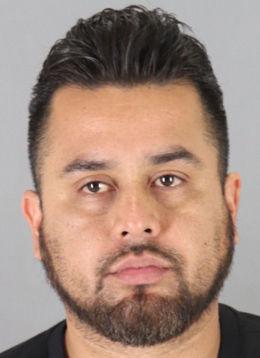 A 32-year-old Redwood City resident was arraigned Wednesday after prosecutors said he was under the influence of alcohol Sunday when the car he was driving in San Mateo along Highway 101 killed a 50-year-old woman standing outside a vehicle disabled in an earlier accident.
Ramon Hernandez was in the fast lane when he collided with the disabled car — stopped in the center median after an 1:45 a.m. accident — and killed victim Ivania Torres, prosecutors said.
Hernandez had been drinking in San Francisco, prosecutors said. His girlfriend was injured in the collision with the disabled vehicle, prosecutors said.
Debris from the first collision south of the Third Avenue exit was strewn over the freeway lanes and other cars had slowed or stopped, according to prosecutors.