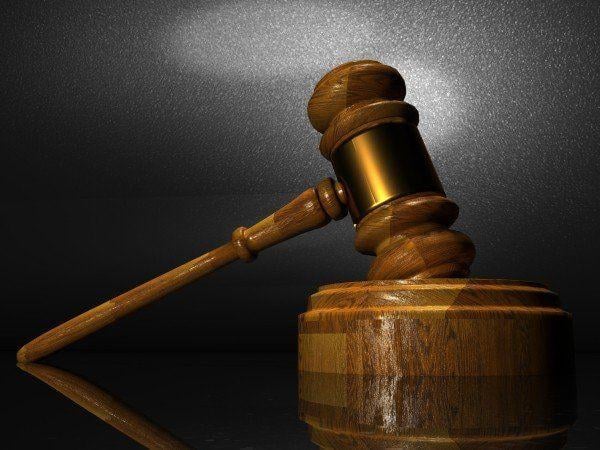 More than two years after a 59-year-old Redwood City man was arrested for brutally beating his wife, he is facing 20 years in state prison after he pleaded no contest to felony domestic violence and misdemeanor violation of a court order Monday, according to the San Mateo County District Attorney's Office.
The trial for Mario Gomez was set to begin Monday afternoon after his defense attorney's motion to continue the trial was denied by Judge Jeffrey Finigan. Gomez is said to have changed his mind and accepted the plea deal on what was to have been the eighth setting of the jury trial, according to prosecutors.
Gomez was on parole for stabbing his wife in the thigh in 2014 when he strangled and threatened to kill her over the course of two days starting Nov. 1, 2016. He is also believed to have punched and kicked her and hit her over the head with a blunt object, causing a rib fracture and a major head injury, according to prosecutors previously.
Gomez and the victim were married in 2004, and he is believed to have had a long history of abusing her prior to the November of 2016 incident, according to prosecutors.
Gomez's defense attorney Mark Camperi was not immediately available for comment.