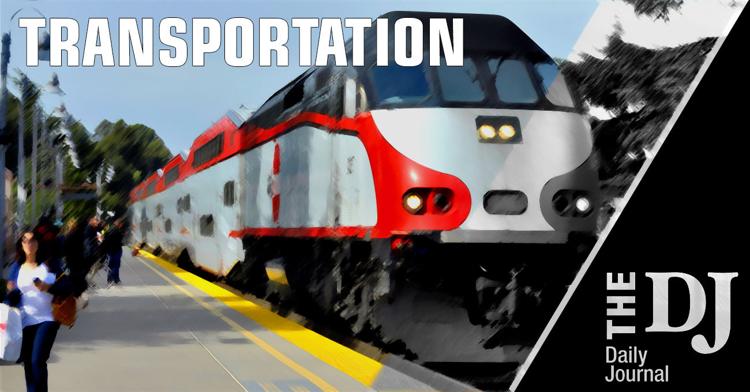 Caltrain has completed safety improvements at three grade crossings in Redwood City, and there are plans for similar projects at 15 crossings between San Francisco and San Jose in the coming year.
New vehicle and pedestrian gates, sidewalks and ramps and signal cantilever were installed at Whipple Avenue along with fresh pavement markings and striping. The crossing at Broadway was furnished with new pedestrian gates and pavement markings, and the one at Main Street was also upgraded with new pedestrian gates, pavement markings and fencing. 
"The goal is to prevent vehicles from stopping or turning onto tracks and to safely channel pedestrians toward crosswalks," said Caltrain spokesman Matt Wilson, adding that there have been about four fatalities at or near those Redwood City crossings since 2014. 
The Redwood City project began in February of this year and cost $824,350. The larger project bringing improvements to crossings in all three counties that Caltrain operates in began in June. It will wrap up in one year and cost $3.5 million funded, in part, by Senate Bill 1, the gas tax increase approved by voters in 2017. 
"I am very pleased that Caltrain has completed safety improvements at three grade crossings in downtown Redwood City," said Jeff Gee, a Redwood City councilman and Caltrain board director, according to a press release. "Earlier this year, the council adopted Vision Zero, an initiative to make our streets safer, and to increase mobility for all. These improvements align with the council's vision to reduce traffic accidents, and to make our streets safer for everyone that wants to live, work and visit Redwood City."