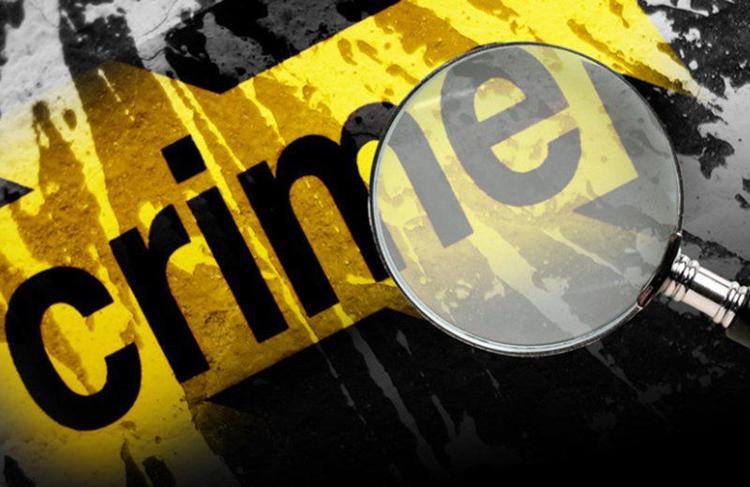 Police from South San Francisco, San Bruno and Pacifica arrested nine adults on suspicion of purchasing alcohol for minors over the weekend, the departments said.
The arrests were brought by the decoy program known as Operation Shoulder Tap, designed to crack down on those illegally purchasing alcohol for people under the age of 21 who indicates they are too young to buy the liquor themselves. If the adults agree to make the buy, they are arrested, cited and face a $1,000 fine as well as 24 hours of community service.
The program is operated through a collaboration with the state Alcoholic Beverage Control agency, which offers grants to the departments which participated in the enforcement campaign Saturday, Aug. 10, at various liquor stores across the northern Peninsula.