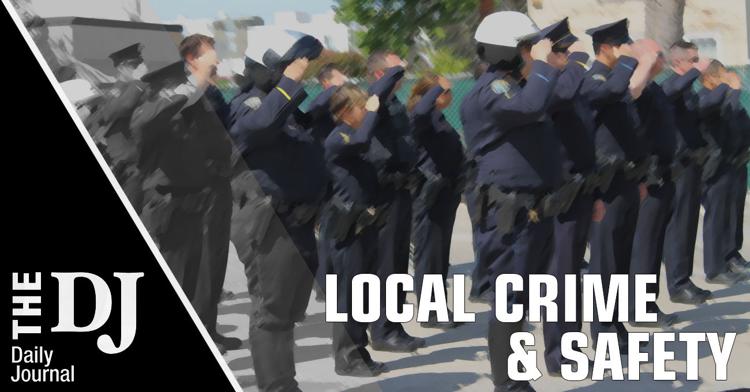 A 25-year-old San Bruno resident was arrested Friday in connection with the theft from a customer at a Target store, police said.
Officers responded to the store after a customer reported accidentally leaving a wallet and cellphone on a counter following a transaction. The property was gone when the customer returned a short time later to collect it. 
Police identified the suspect as Omar Diaz and arrested him on First Avenue. He was booked into San Mateo County Jail on suspicion of grand theft. Police found the stolen property and returned it to the customer. 
Anyone with information related to the alleged crime can contact San Bruno police at (650) 616-7100 or by email at sbpdtipline@sanbruno.ca.gov. Information can be left anonymously.